To See Our 2020 Virtual Season,
visit our YouTube Channel

Click HERE for our YouTube channel
It's reassuring to connect to something that is entertaining, familiar and fun.
It also reminds us how the arts rejuvenate our spirits, and how they remain an essential expression of our shared experience of the world.
The presentations are available free of charge,
but donations are greatly appreciated!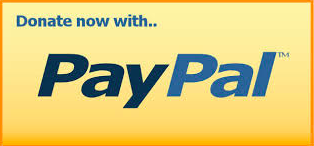 (click above)

or
mail a check to:
Musical's at Richter
100 Aunt Hack Road, Danbury, CT, 06811

Thank you for your support!


To watch Midwinter Melodies from December 4
click HERE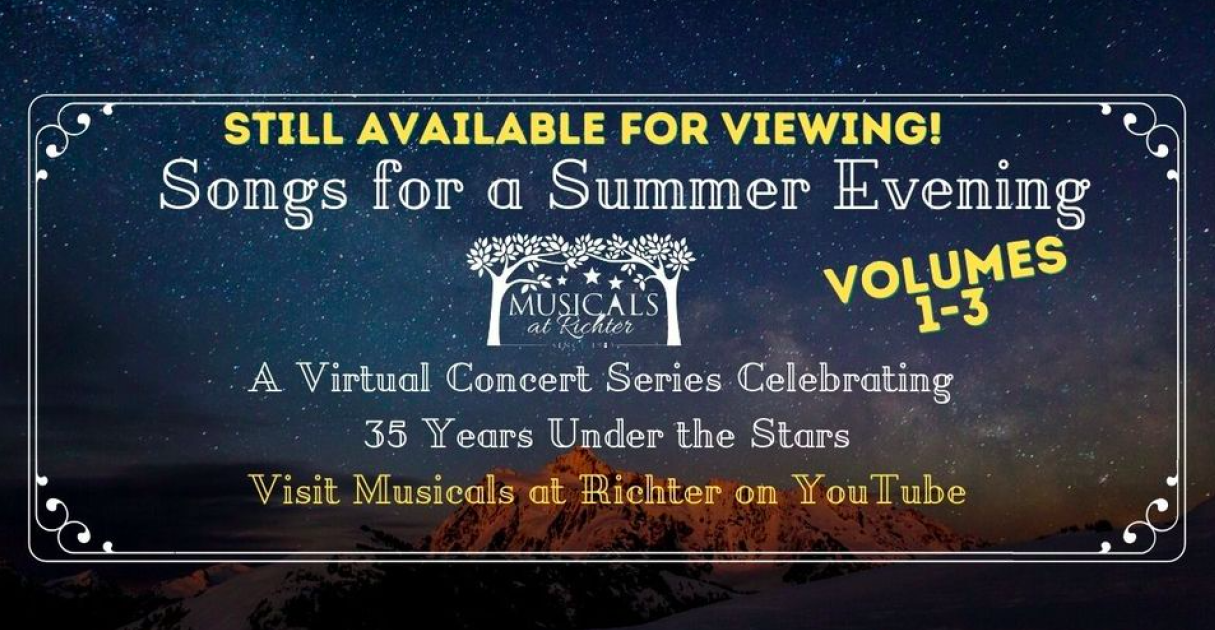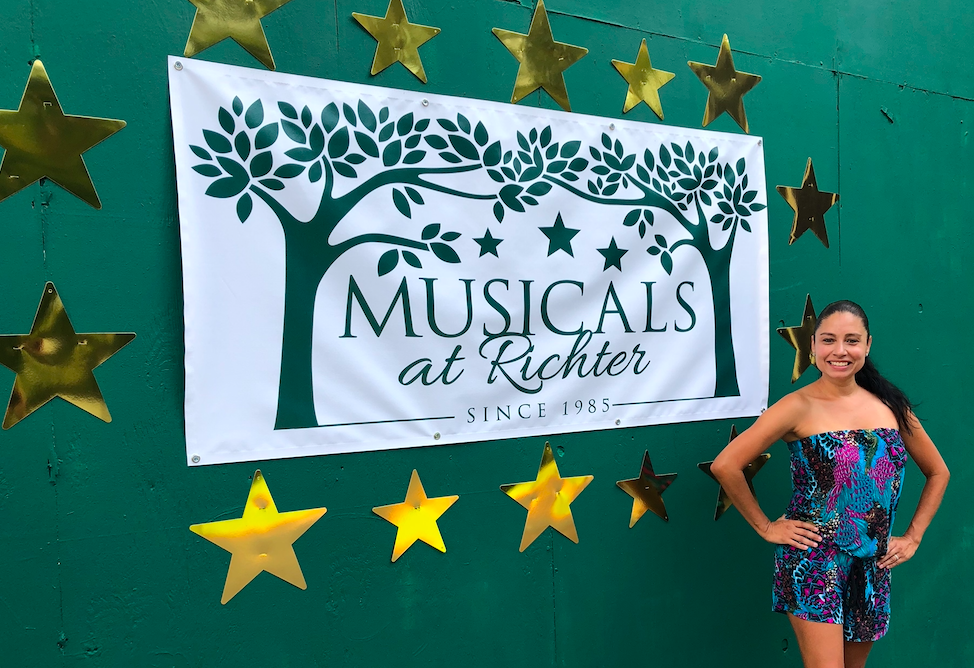 To watch the performance from August 28,
CLICK HERE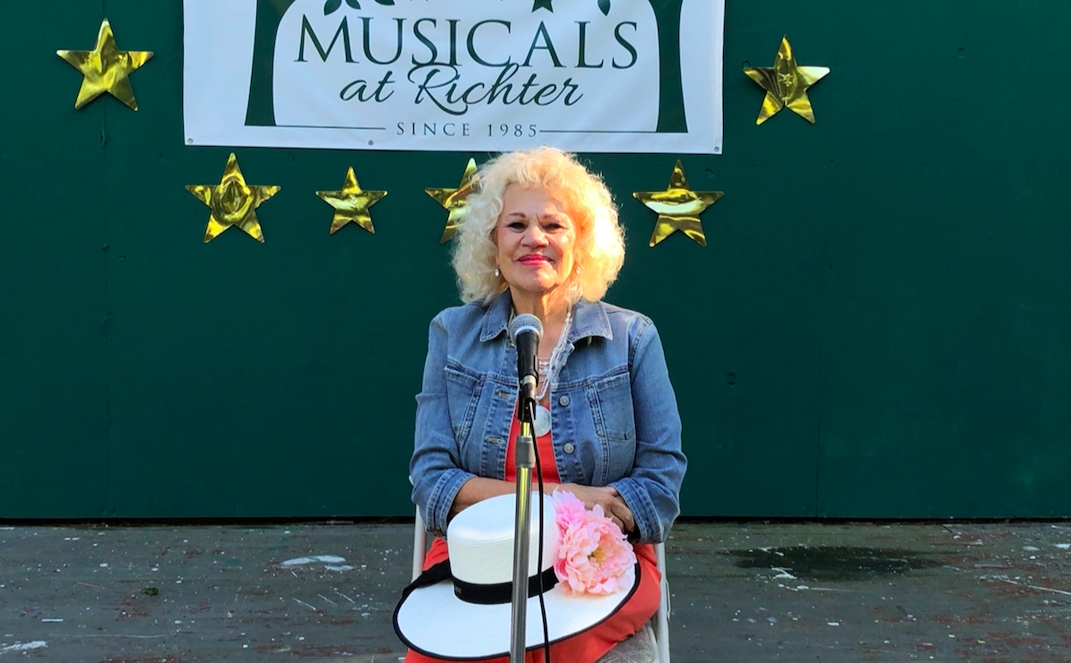 To watch the performance from September 11,
CLICK HERE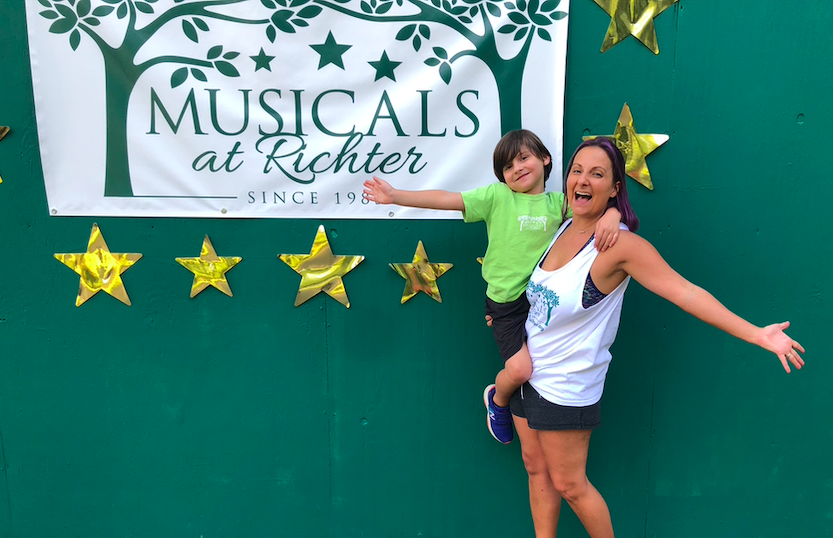 To watch the performance from September 18,
CLICK HERE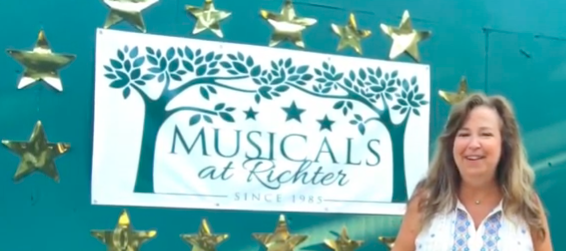 We look forward to seeing you under the stars soon!!!
____________________________________