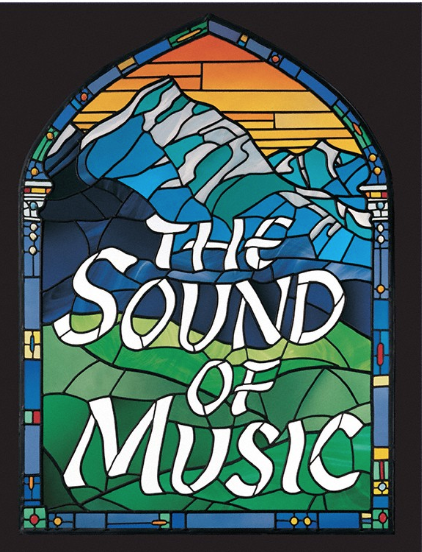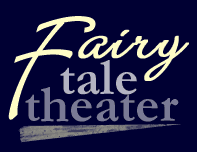 Auditions for all performers, originally scheduled for April 9-11, will now be conducted through video submissions.
Our season opener, The Mystery of Edwin Drood, slated for June 12-27,
has unfortunately been cancelled.

The current plan is to move forward with the sizzling and vibrant In the Heights
(July 3-18), directed and choreographed by Matthew Farina with music direction
by Andrew Gadwah; and the beloved Rodgers and Hammerstein musical classic
The Sound of Music (July 24-August 8), directed and choreographed by
Karen Randazzo with music direction by Peter Randazzo.

All of us at Musicals at Richter are keeping our fingers crossed that we will be able to present another special season under the stars. Our main concern above all is the health of our community, so we plan with hopeful hearts.
*************************************************
How to Audition:

A link will be provided in the next couple of days.

To submit your audition, click on the link provided.
This will bring you to our online audition form. Please fill it out completely.
You will be prompted to answer questions, or attach items.
Any necessary video attachment must not be larger than 25MB.
If you prefer, you have the option to add a video link(s) to the online form.
Please submit your form and video(s) by Friday, May 1st at 11:59 PM.
Callbacks will be scheduled as needed and in accordance with the
latest state and community guidelines for COVID-19.

Video Audition Guidelines:
For your vocal audition, "slate" yourself at the beginning of the video
by clearly stating your name, the role(s) you are interested in
and the name of the song you are singing.
Please use recorded (or live) instrumental accompaniment for your selection
or a karaoke or other backing track (preferably with no other vocals).

Show Specific Audition Requirements:


IN THE HEIGHTS:
VOCAL: Please submit a one-minute video recording of you singing a song in the style of the show. Feel free to show off rapping skills as well as singing! (Any rapping auditions should also include singing, so we get a sense of your voice). Accompaniment or backing track preferred. Please avoid singing any songs from the show, as those will be saved for callbacks.
DANCE: All those auditioning for IN THE HEIGHTS should also submit a dance
video, except those interested in the roles of Abuela Claudia, Kevin, Camila,
Piragua, or anyone over 40 years old interested in being in the ensemble.
The dance combination is demonstrated here: https://youtu.be/NsIF1_2nkAw.


THE SOUND OF MUSIC:

VOCAL (ADULTS and LIESL): Please submit a one-minute video recording of you singing a song from the Broadway repertoire (not from The Sound of Music)
that shows your personality and range. As stated above, please use instrumental
accompaniment or a karaoke track (preferably with no other vocals).
No a cappella, please.

VOCAL (CHILDREN): For von Trapp children (excluding Liesl), submit a
one-minute video singing a song that you feel comfortable performing.
You may sing a song from the show if you like. Let your personality shine through!

DANCE: No dance audition is required for The Sound of Music, although
candidates for Liesl and Rolf will most likely dance at a callback.
Please note that the roles of the von Trapp children
(except Liesl) may be double cast.
Casting for MAR's interactive Fairy Tale Theatre program
by children for children is currently on hold.
More details on that program will be forthcoming.


All ethnicities are encouraged to audition and all roles are open.
For In the Heights, the creative team is especially
seeking Latinx and multiethnic performers.

Please note that positions are unpaid and housing is not available.