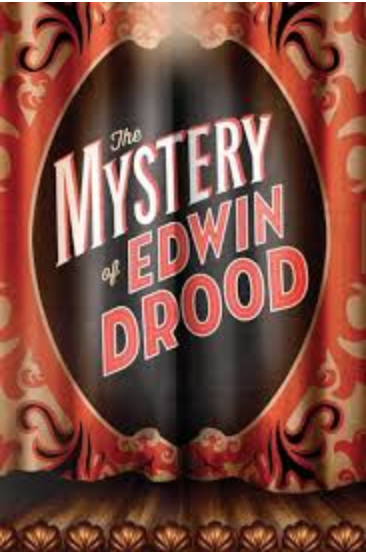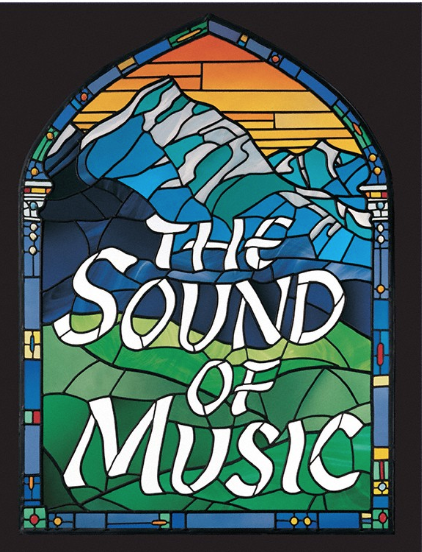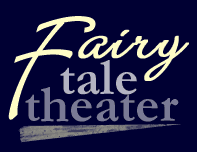 Auditions:
April 9 - 11


Auditions will be held at the Richter Arts Center
100 Aunt Hack Road
Danbury, CT 06811



April 9
7:00 pm - 9:30 pm
performers ages 15 and older



April 10
7:00 pm - 10:00 pm
performers ages 15 and older



April 11
10:00 am - 1:00 pm
young performers ages 7 - 15



Casting will be considered for youth roles
in The Sound of Music and in the Fairy Tale Theater troupe.

For Fairy Tale Theater, the director is looking for boys and girls with personality (no
experience is needed and no singing is required for Fairy Tale Theater ensemble).
Children must attend this Saturday call if they wish to be considered for
The Sound of Music or Fairy Tale Theater casting.
Please note that the roles of the Von Trapp children (except Liesl) may be double cast.



April 11
2:00 pm - 5:00 pm

performers ages 15 and older

*************************************************

Please bring a picture and resume, if you have them.
Those auditioning should prepare two contrasting songs from
 traditional and contemporary musical theater that show range,
 bring sheet music in your key, and be ready to sing only your 
best 16 measures if necessary.
An accompanist will be provided.
Those auditioning should also be prepared to, if asked, 
to learn a short dance combination and/or read from a script.
All ethnicities are encouraged to attend and all roles are open.
Please note that positions are unpaid and housing is not available.

If you are unable to attend any of the above audition times, and desire
 to make alternate arrangements or to submit a video,
 please email
info@musicalsatrichter.org