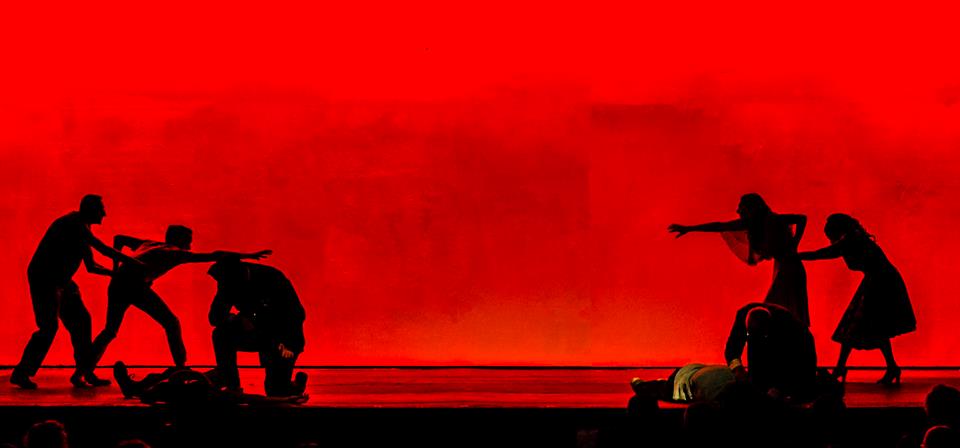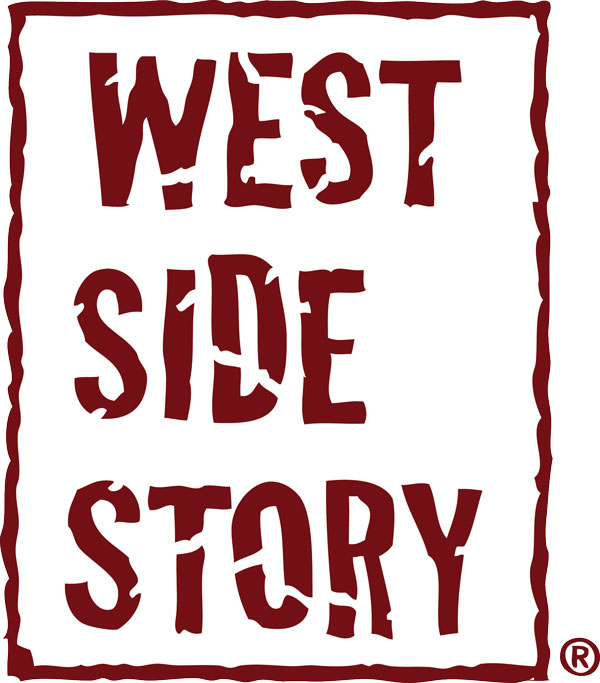 July 21 & 22
Directed by
Michael Limone
Choreographed by
Jimmy Locust
Assistant Choreographer
Liana Martinez
Musical Direction
Zachary Kampler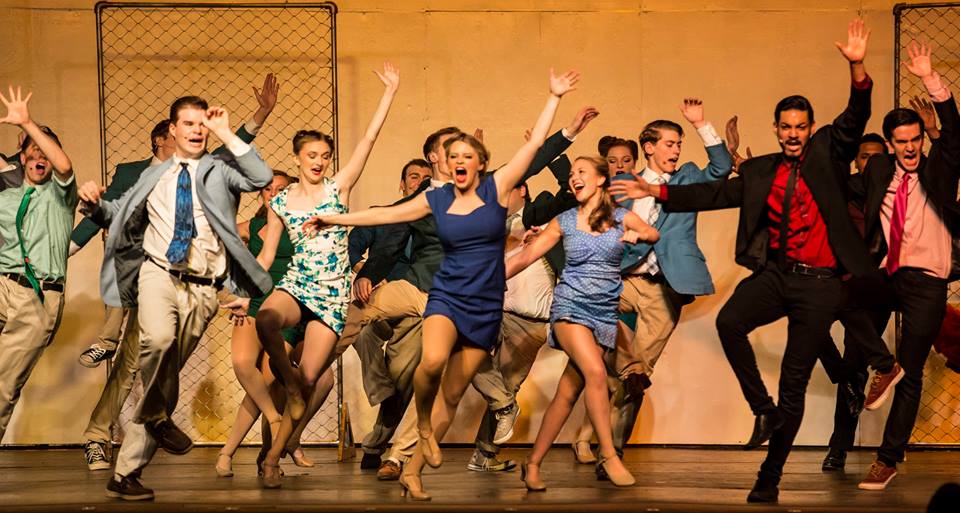 "Exciting, poetic, poignant, uplifting and unbelievably sad, "West Side Story" shines and shimmers in the soft moonlit environs of Ritchter Park. Even the lightning bugs came out to celebrate its triumphant return to the musical stage.
Really? Yes, really."


James V. Ruocco

From the Desk of Jim R, Take 2


click HERE to read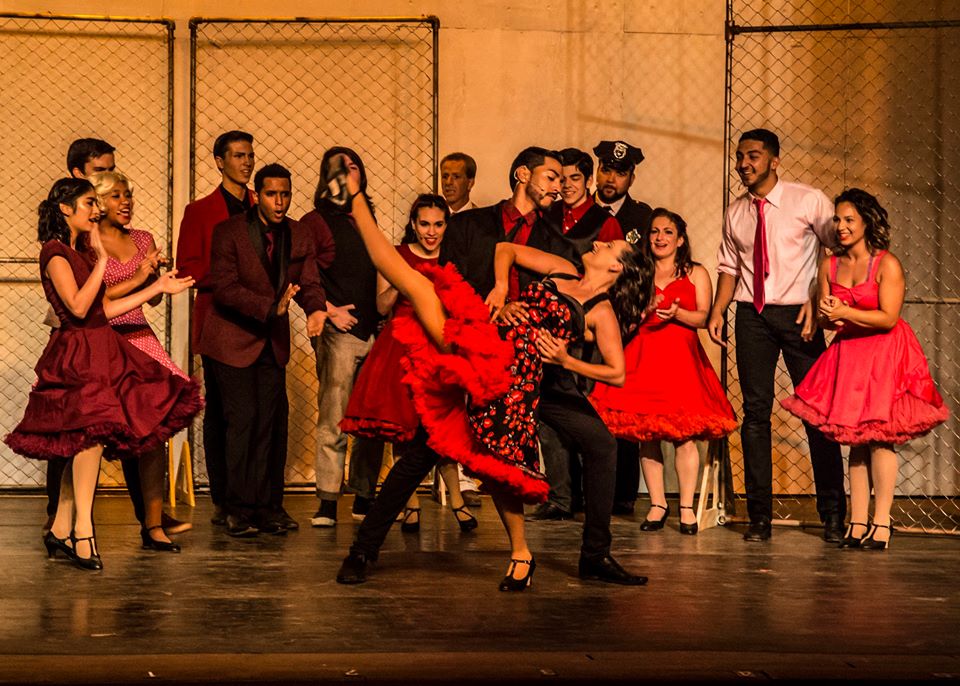 "This was my first time at Richter but it certainly will not be my last. West Side Story is a classic touching on social issues that remain with us today. Musicals at Richter's production of West Side Story features talented, young actors from the area (some are still in high school!) whose performances in this play will leave
you stunned and applauding for more."
Mary Hembree
Town Tribune
click HERE to read
________________________________
Stephen Moores and Juliet Dale
portray star-crossed lovers Tony and Maria.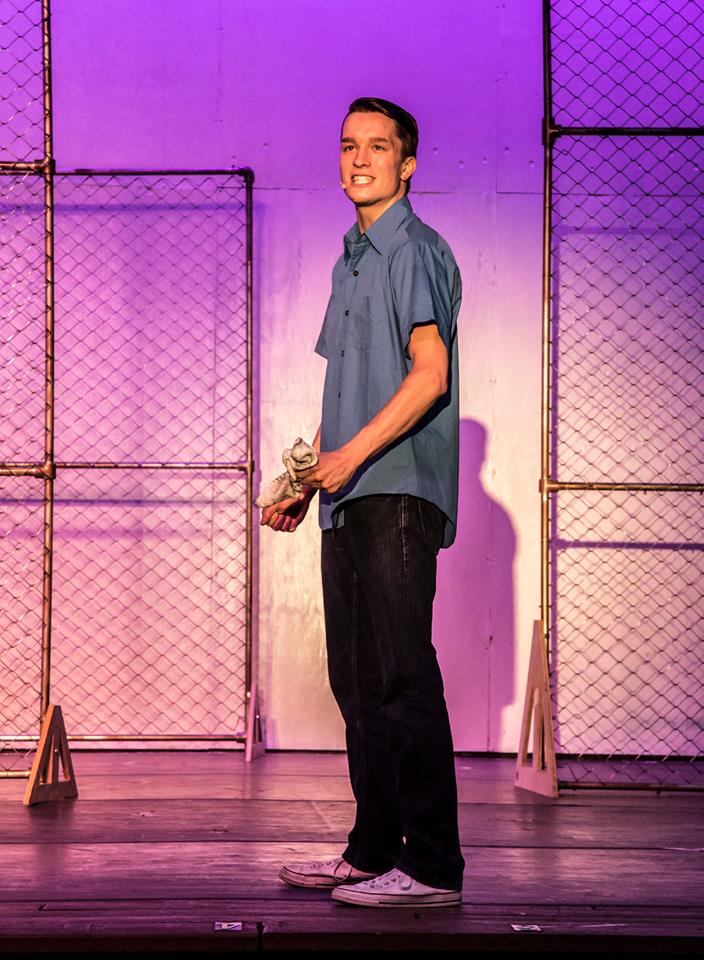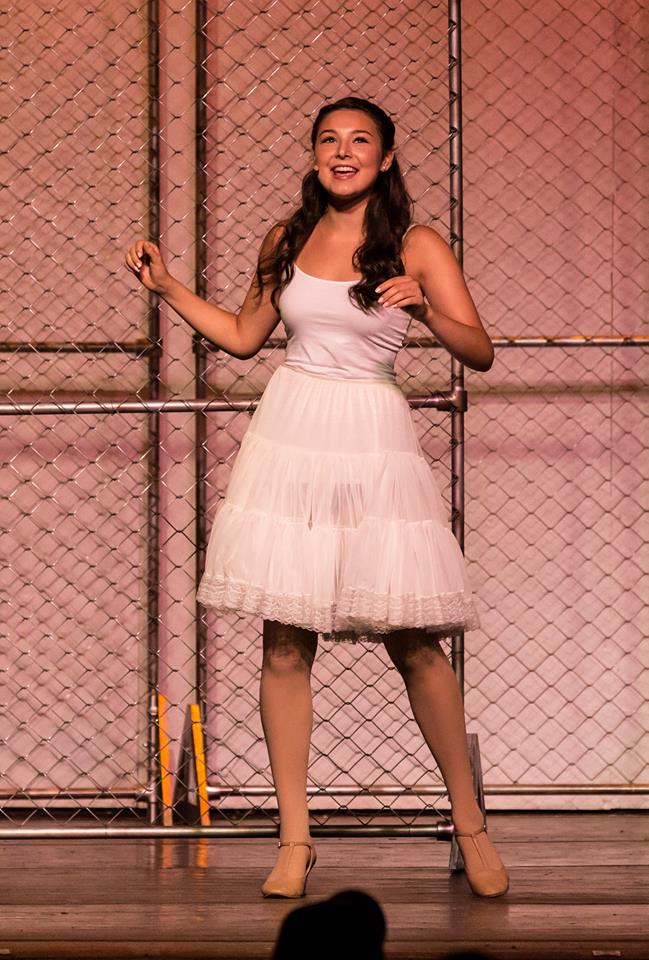 Sergio Mandujano is featured as Bernardo, Maria's brother and the leader of the Sharks, and Lauren Nicole Sherwood is Anita, Bernardo's girlfriend and Maria's mentor and confidante.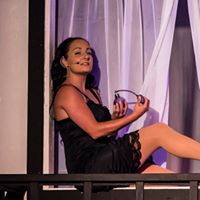 Brian Bremer is Riff, the leader of the Jets.
Fellow Jets gang members include Brian Salvador,
Andrew Kocur, Noah Matson, Will Armstrong,
Brian Hinger, Jack Armstrong,Jacob Schultz,
Nathan Clift, and Emma Burke-Covitz.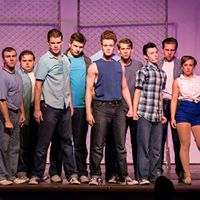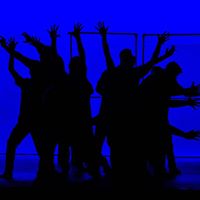 The Sharks are represented by Simon Garcia, Victor
Roldan and Tim Sheehan, Andre Grigorio, Matthew
Olencki and Brailyn Rodriguez, and Elias Levy.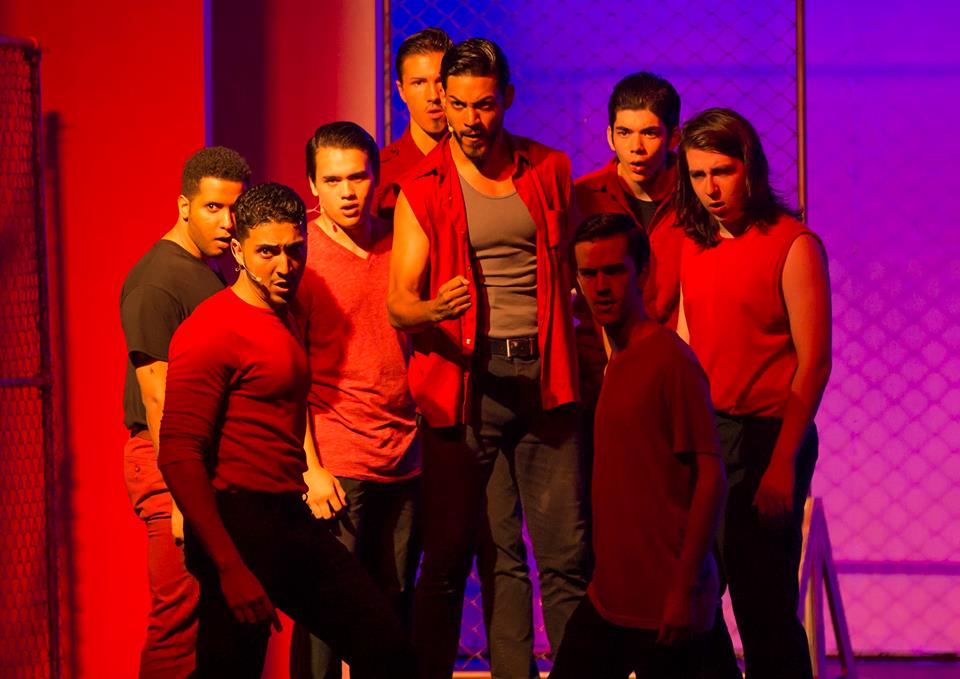 The Jets and Sharks girls include
Jillian Fredette, Olivia Cotter, Abigail Heiden,
Cassidy Holmes, Lilly Macfayden, Elizabeth
Koennecke, Teah Renzi, Emma Giorgio, Bonita
Gregson, Kristyn Vario and Christina Kompar.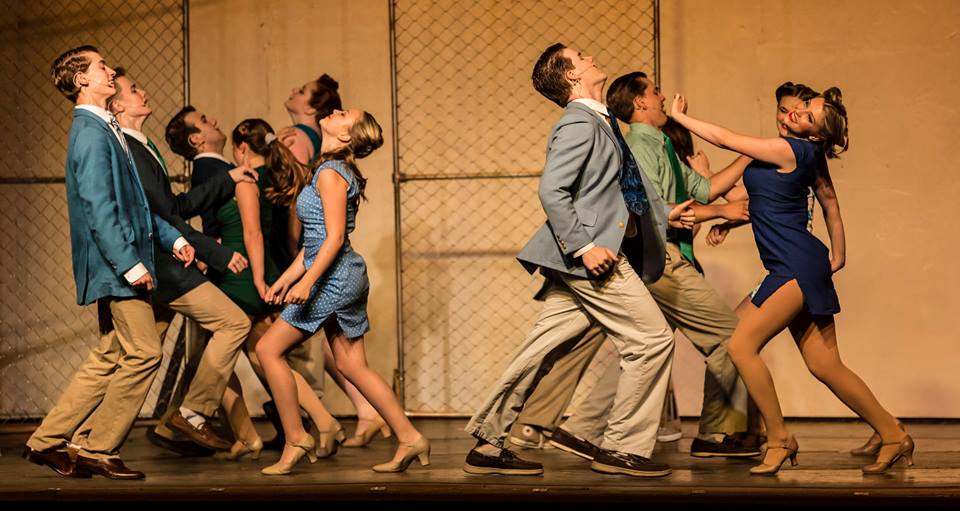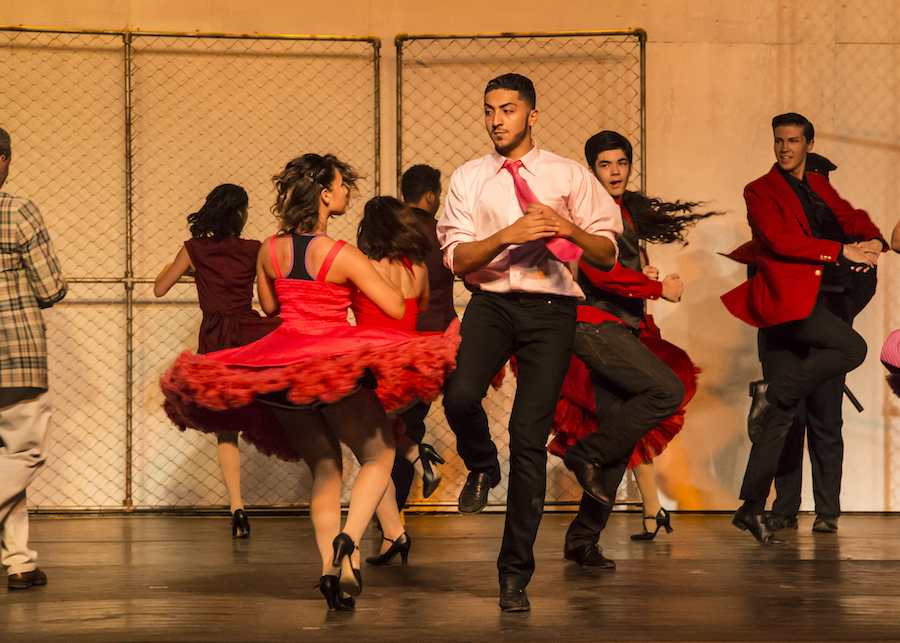 Rounding out the cast are John McMahon as
Lieutenant Schrank; Steven Taliaferro as Officer
Krupke; Kevin McCarthy as Doc; Robert Bria as Glad
Hand; and Pam DeHuff as Adult Soprano.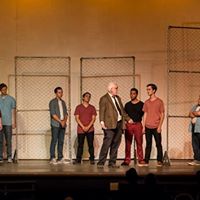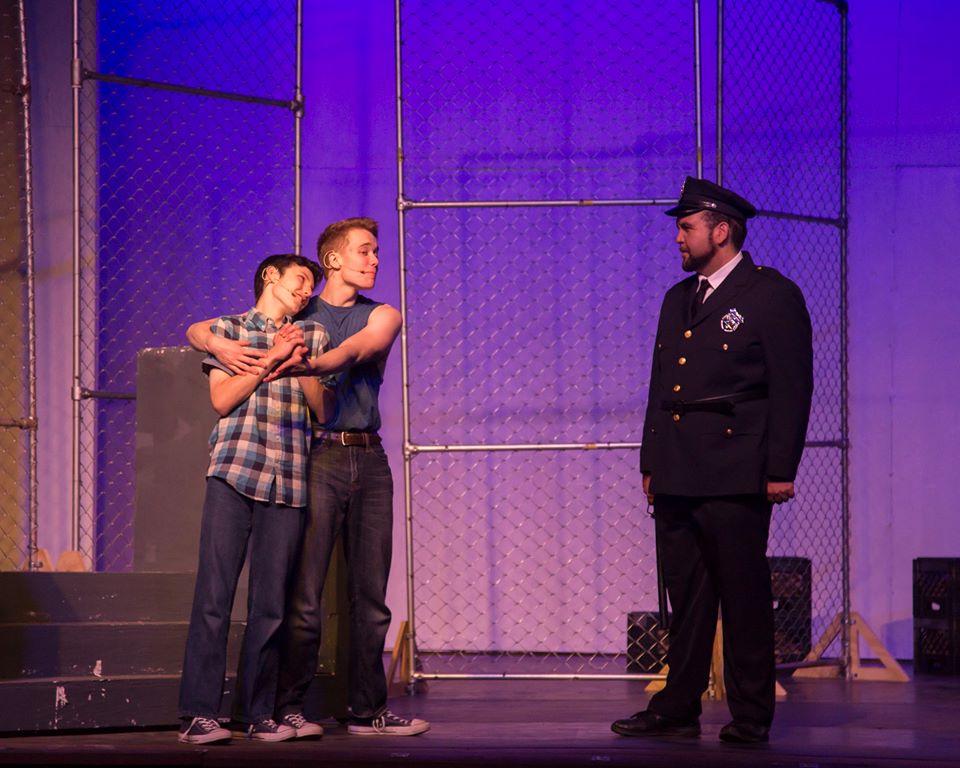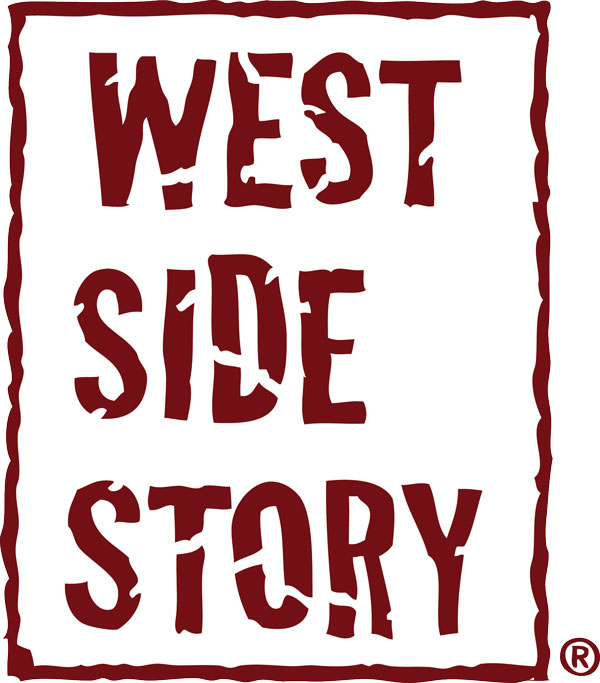 July 7-22

Directed by
Michael Limone
Choreographed by
Jimmy Locust
Assitant Choreographer
Liana Martinez
Musical Direction
Zachary Kampler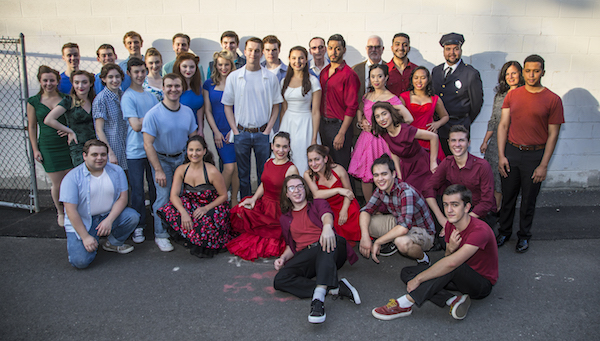 "Something's Coming" to Musicals at Richter and it's one of the
most memorable musicals and greatest love stories of all time.
With "One Hand, One Heart" this modern retelling of Romeo and Juliet
follows our young lovers as they are caught between prejudice and
warring street gangs as they search for their "Somewhere."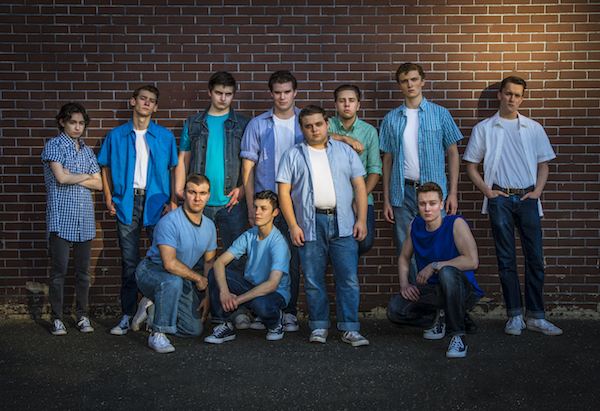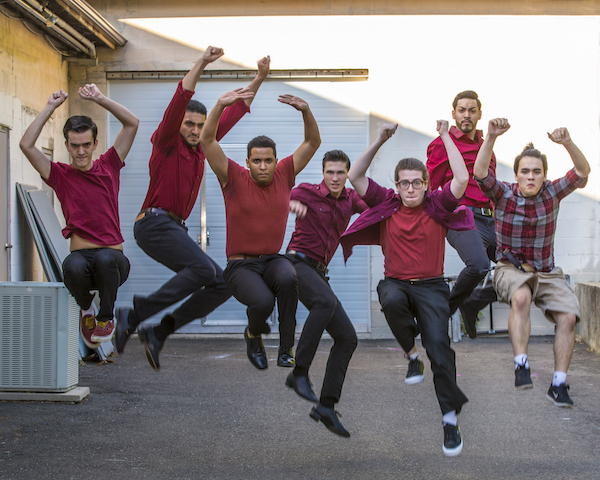 Stamford native and longtime theater professional Michael Limone directs
"West Side Story," Leonard Bernstein and Stephen Sondheim's classic musical about star-crossed lovers caught between warring New York City street gangs. Westport native and Westchester resident Zachary Kampler, a classically trained composer, arranger and conductor, serves as musical director. Jimmy Locust, a master teacher, choreographer and artistic director of Locust Performing Arts Center in Stamford, choreographs, assisted by Liana Martinez.