CONGRATULATIONS TO THE CAST AND CREW FOR AN AMAZING RUN!!!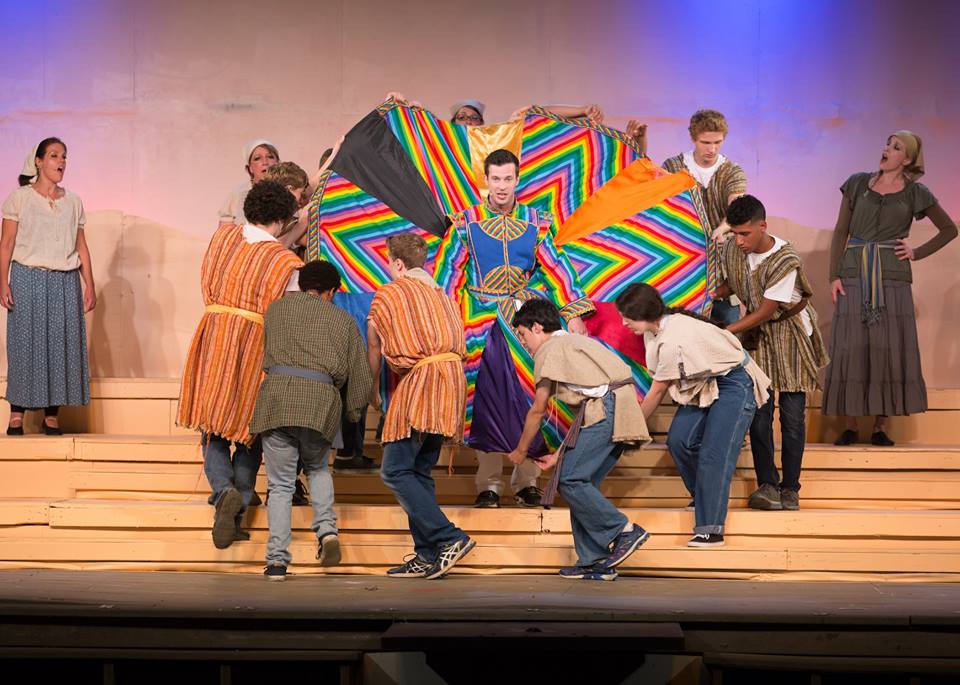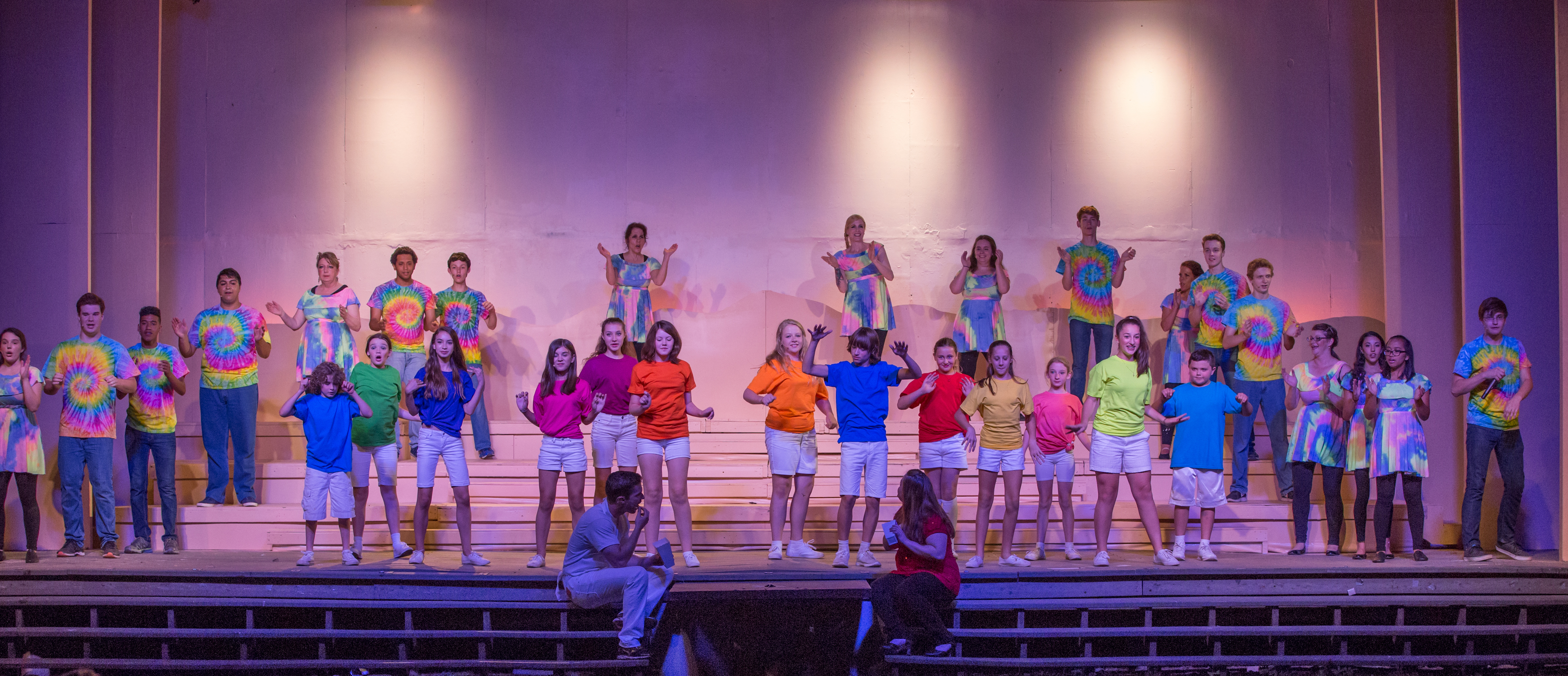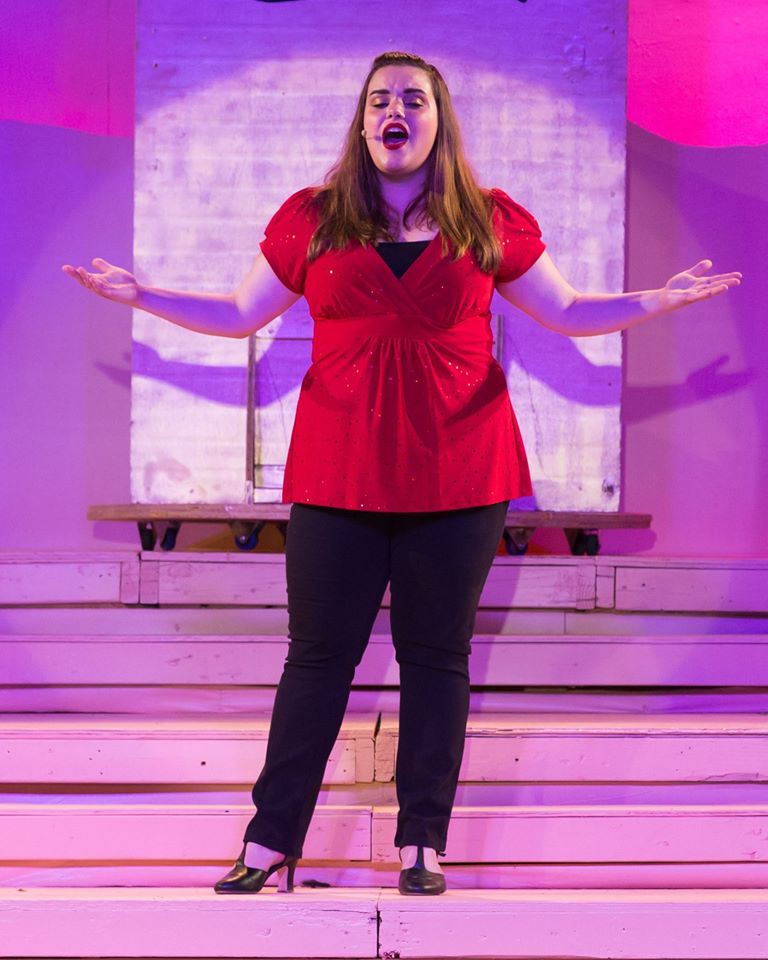 "Katie Cummings is a stunning
songstress who simply glows
as she effortlessly lifts her
gorgeous voice in song."
-Beth Young
The Newtown Bee

to read review
click HERE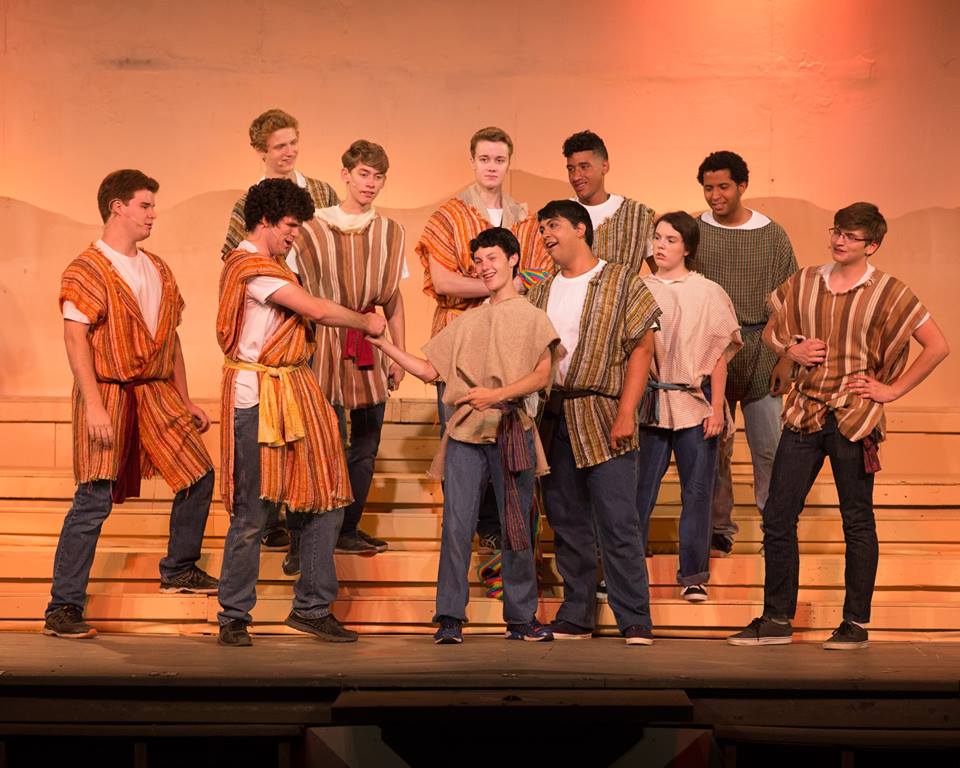 "Richter production truly 'Amazing'"
-JOANNE GRECO ROCHMAN
REPUBLICAN-AMERICAN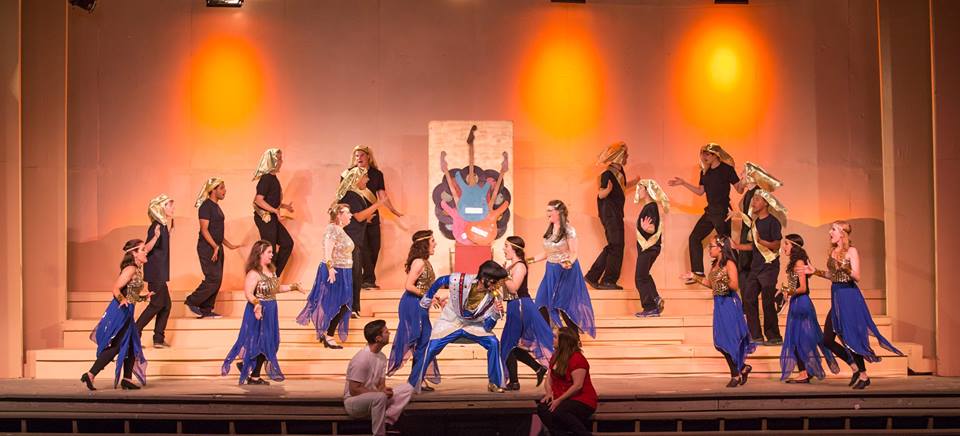 "A rainbow production...Both acts were a feast for the eyes and ears"
- Nancy Sasso Janis
OnStage Connecticut Critic
to read review
click HERE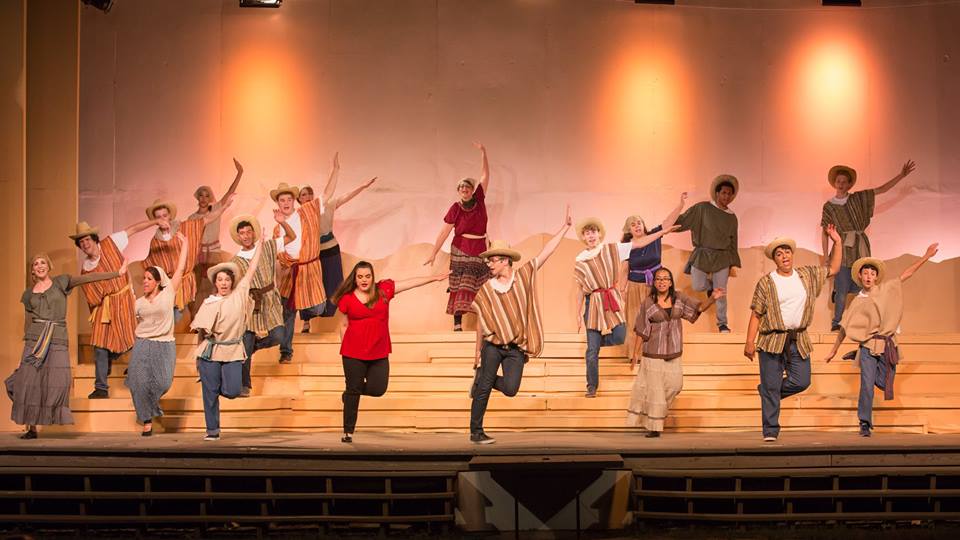 "Vibrant Musical 'Joseph'
Delivers Family-Friendly Fun"
-Margaret Carey
Hamlethub
to read review
click HERE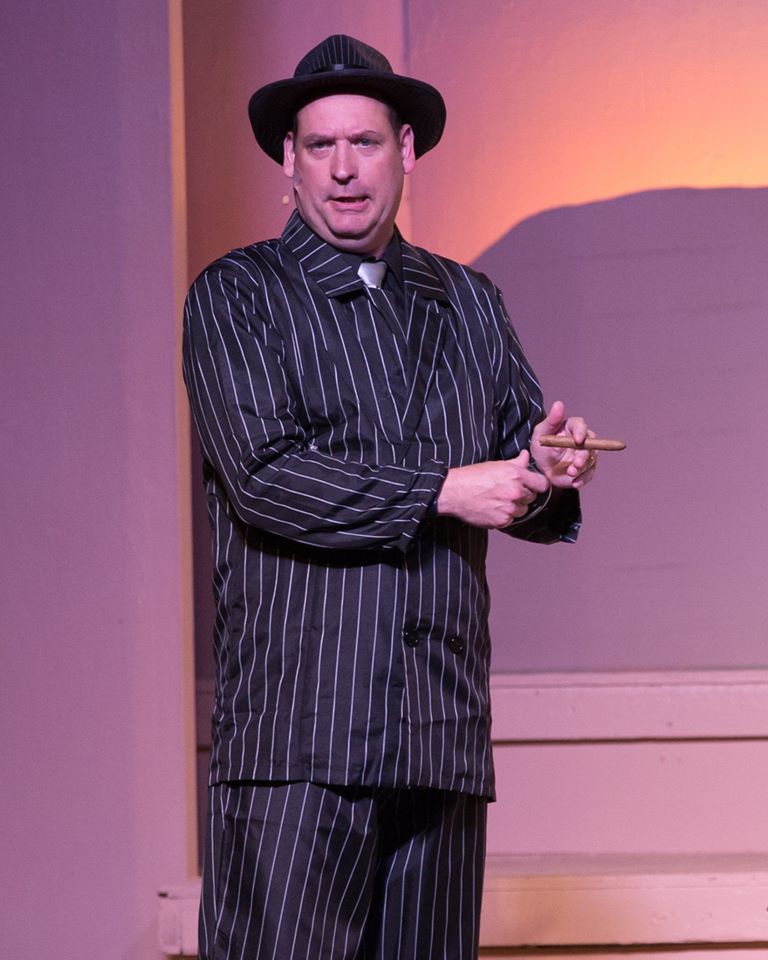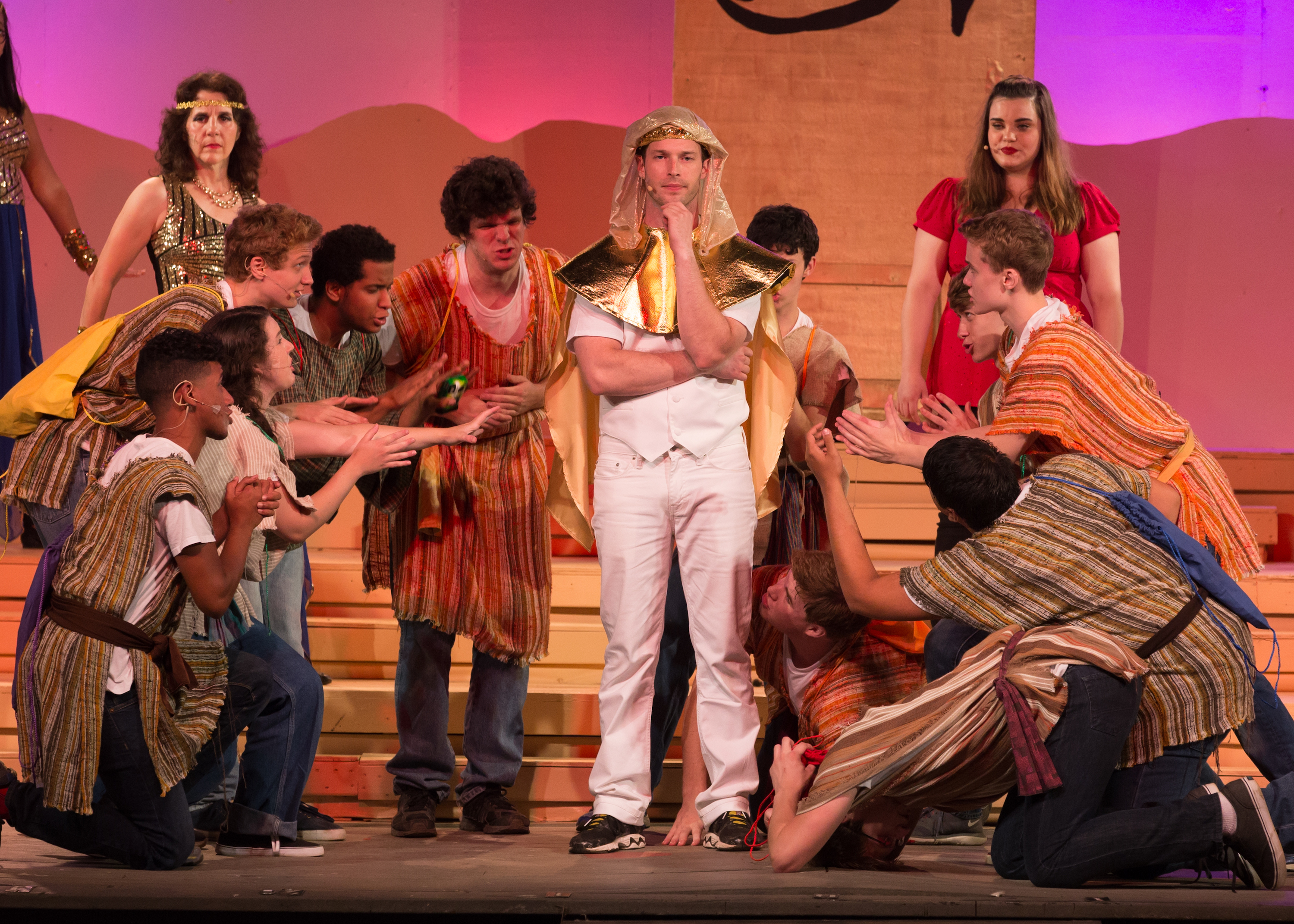 !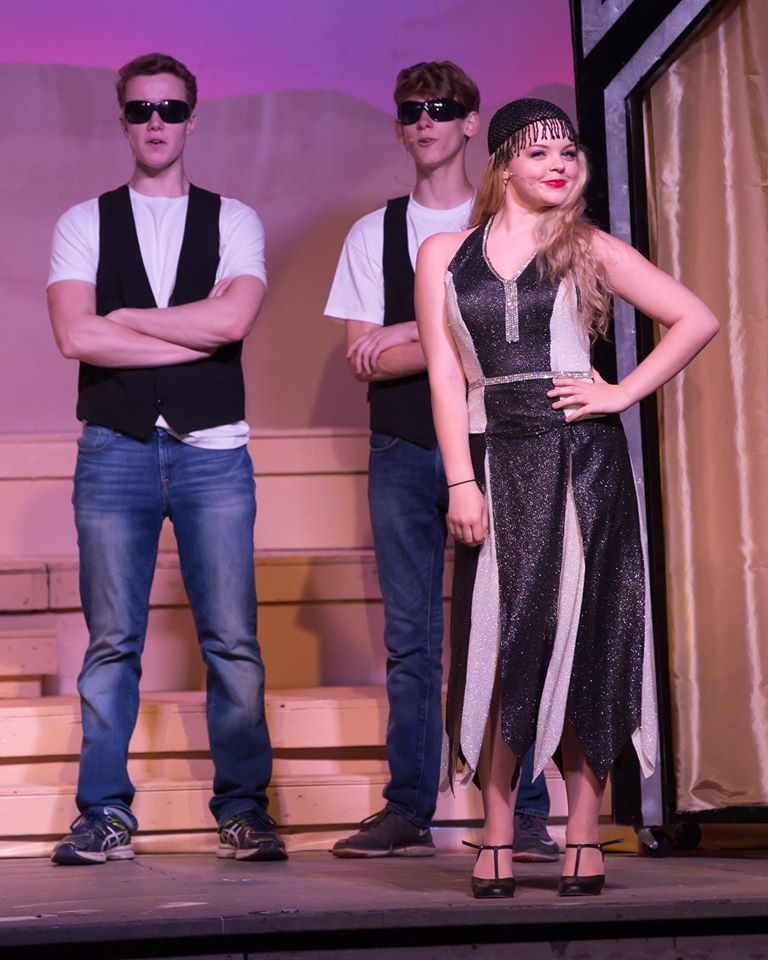 JOSEPH is set to a multitude of musical genres, spanning from country-western and calypso to bubble-gum pop and rock and roll. Well-known songs from score include: "Any Dream Will Do," "Those Canaan Days," "Benjamin Calypso," "One More Angel in Heaven," "Close Every Door," and "Go, Go, Go Joseph."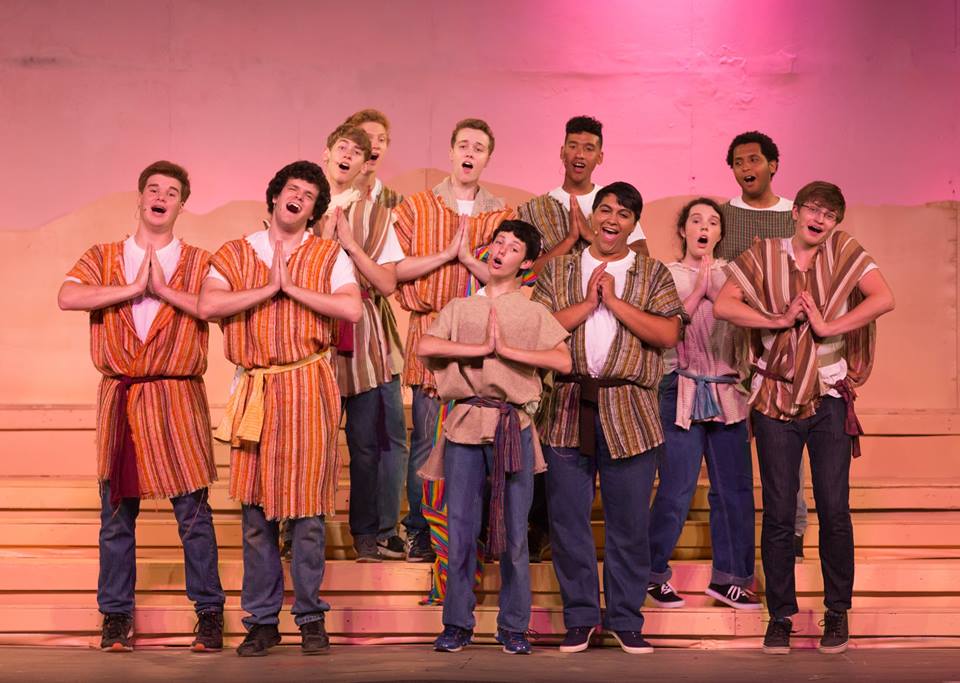 MAR veteran Connor Spain (Bethel) is featured in title role as the favorite son of Jacob. Spain just completed MAR's critically acclaimed run of "Footloose" in the role of Chuck Cranston and played teen heartthrob Link Larkin in last year's MAR production of "Hairspray." Spain is joined in "Joseph" by his "Hairspray" co-star Katie Cummings (Sandy Hook), who plays the Narrator. A recent University of Connecticut graduate with a master's in music education, Cummings starred as Tracy Turnblad in last year's MAR production of "Hairspray."
John Armstrong (Newtown) portrays Joseph's father, Jacob,
and MAR Executive Director Robert Bria (Redding) is featured as Pharaoh.
Lexi Tobin (Newtown) appears as the sassy Mrs. Potiphar.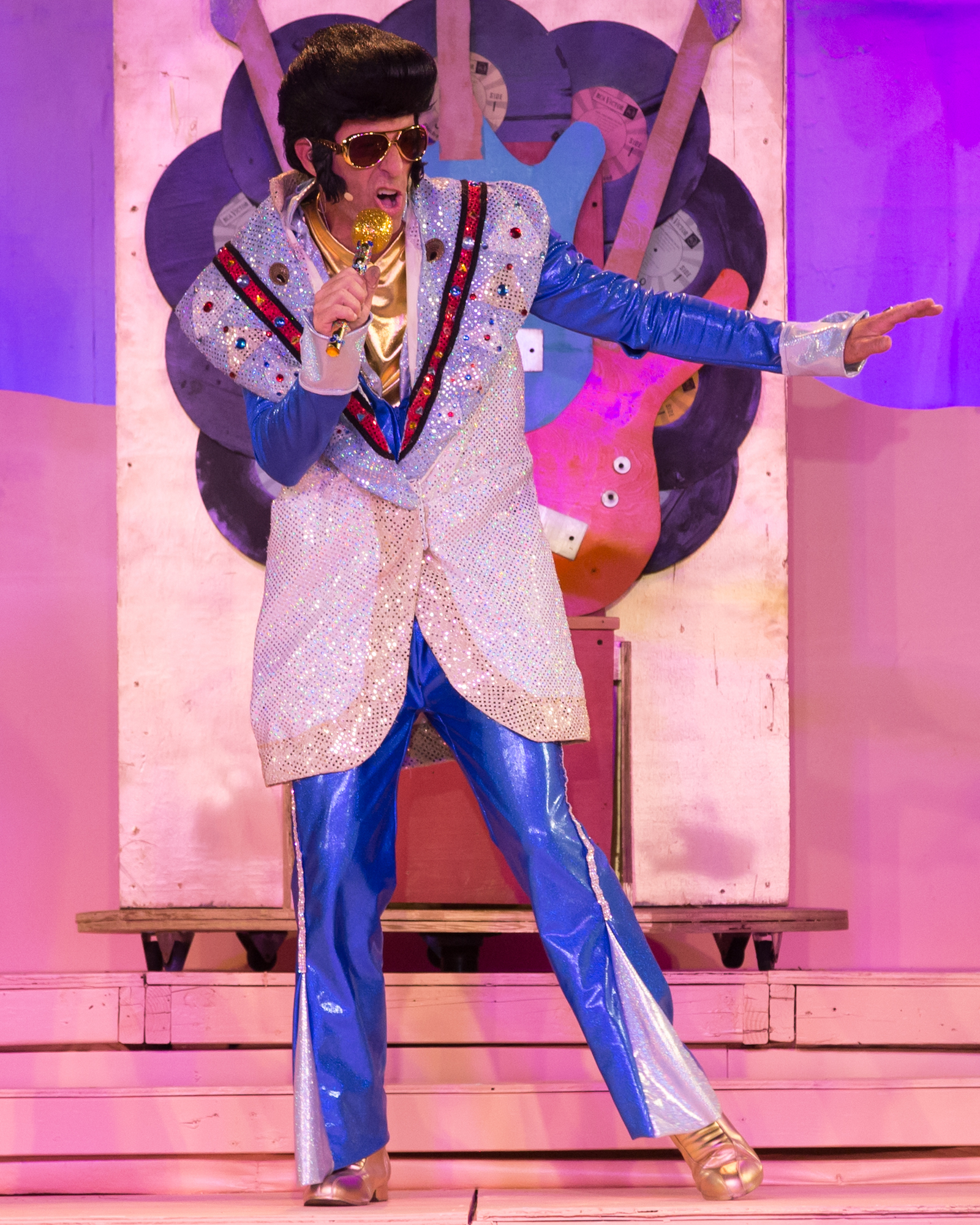 Featured as Joseph's brothers and as other diverse characters are: Brian and Rachel Salvador (Bethel); Noah Matson, Brailyn Rodriguez and Ismael Santana (Danbury); Marco Fiumara (Mahopac, NY); Brian and Karl Hinger (New Milford); Jack Armstrong and Jacob Schultz (Newtown); and Brian Bremer (Wilton).
The female ensemble includes Beth Bria (Bethel), Mary Rose Canevari (Brewster, NY), Alysia Ross (Danbury). Stacy Basinger Goodman (Mahopac, NY), Susan Gelb (New Fairfield), Teah Renzi (Newtown), Morgana Kate Watson
(Patterson, NY), and Elizabeth Hanna (Southbury).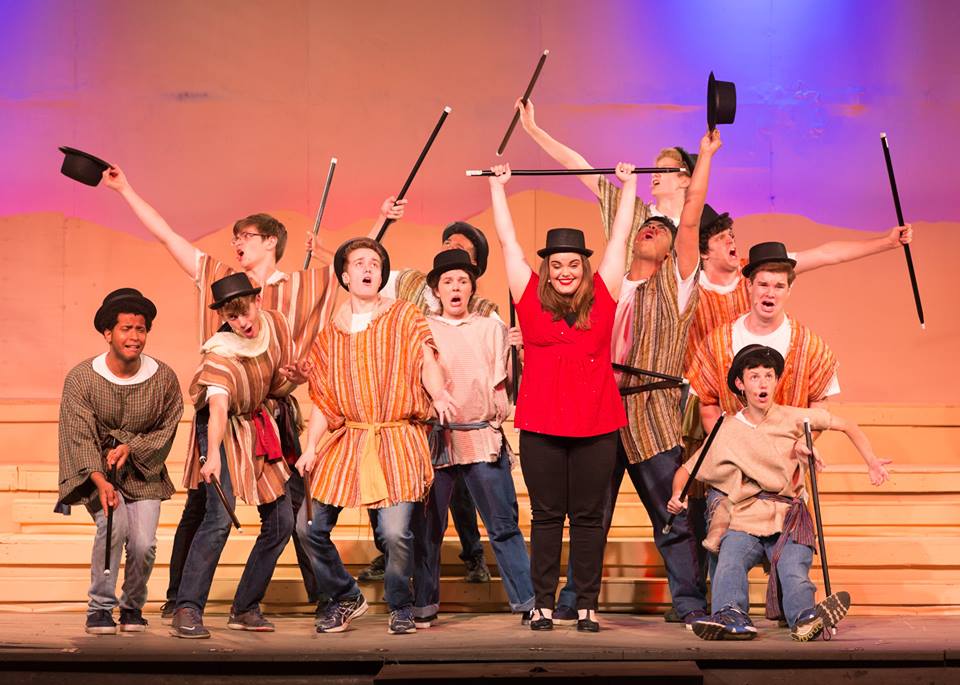 Completing the cast in the youth ensemble are: Elizabeth Clayton and Jessica and Madeline Olexy (Bethel); Domenic and Lina Burns, Nicole DeMotte, Vincent Fontenelli, Abby Giansiracusa, Hannah Margiloff, Olivia and Viola Minor; Jesse Goodman and Emma Lubbers (Mahopac, NY); and Cate Hanna (Southbury).
"Joseph" is directed and choreographed by Newtown High School director of choral music and MAR alumna Jane Matson (Danbury). A well-respected teacher and vocal director, Matson is also an accomplished director, known for her award-winning musical productions at Newtown High School. A Musicals at Richter alumna herself, Matson is also a professional actress and veteran
of national tours and cruise ship productions.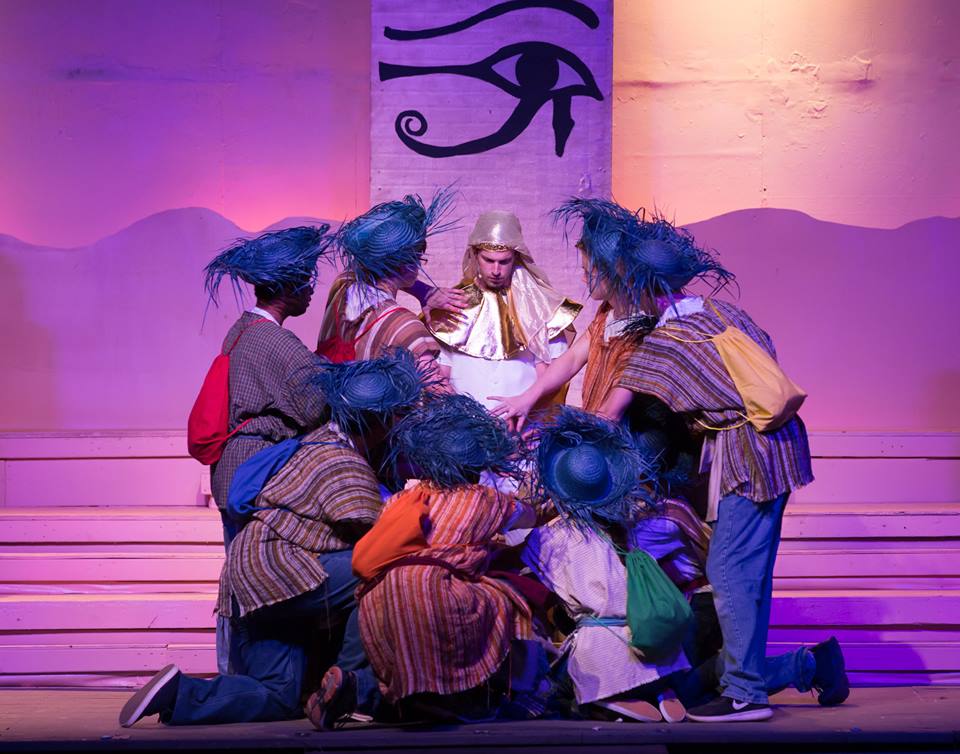 Joining Matson as part of the "Joseph" creative and production team are Tom Morris (New Fairfield) as musical director, and Kris Aug (Newtown)
and Beth Saultz (Brewster, NY) as stage managers.

to view video preview
click HERE

to purchase tickets
click HERE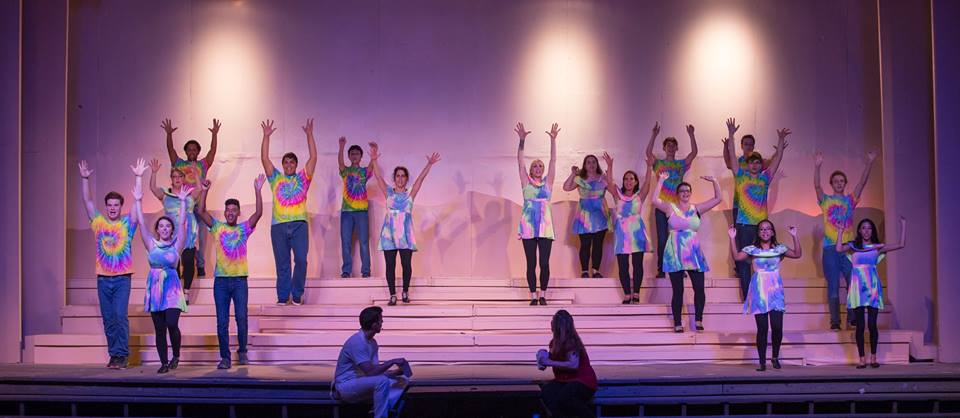 ________________________________________________________________
With lyrics by Tim Rice and music by Andrew Lloyd Webber, "Joseph" was first presented as a 15-minute pop cantata for a school in 1968. As a full-length musical, the plot takes its cue from the Book of Genesis story about Joseph, the favorite of Jacob's 12 sons, who is given an elaborate multicolored coat by his father. Joseph is also blessed with vivid dreams and the ability to tell the future. When his jealous brothers sell him into slavery, Joseph begins a series of adventures that leads him to discover how his special abilities can save him from difficult situations and endear him to powerful leaders.
After the success of Rice and Webber's next show "Jesus Christ Superstar," "Joseph" received more elaborate stage productions beginning in 1970 and expanded recordings in 1971 and 1972. While still undergoing various transformations and expansions, the musical was produced in the
West End in 1973, and opened on Broadway in 1982.
Nominated for multiple Tony Awards in its initial mounting, "Joseph"
received several major revivals and a second Broadway run in 1993.
In 1999, Donny Osmond starred in the straight-to-video film.