Our 2022 Season
********************************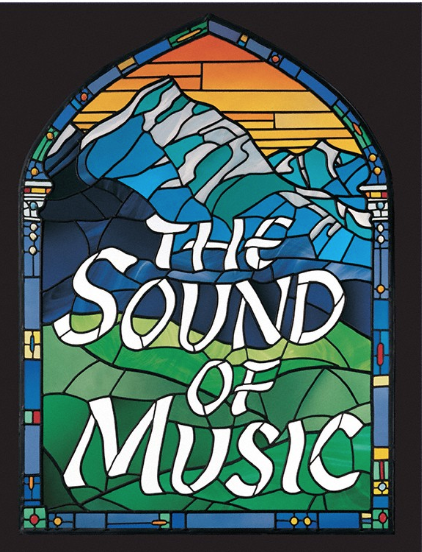 July 22 - August 6

Director
Jess Smith

Musical Director
Adam Snyder

Choreographer
Lindsay Miller

Music by Richard Rodgers
Lyrics by Oscar Hammerstein II
Book by Howard Lindsay and Russel Crouse
Suggested by The Trapp Family Singers by Maria Augusta Trapp

Winner of 5 Tony Awards, including Best Musical

Winner of 5 Academy Awards, including Best Picture and Best Music

The final collaboration between Rodgers and Hammerstein was destined to
become the world's most beloved musical. Featuring a trove of cherished songs,
including "Climb Ev'ry Mountain," "My Favorite Things," "Do Re Mi," "Sixteen
Going on Seventeen" and the title number, THE SOUND OF MUSIC won the
hearts of audiences worldwide, earning five Tony Awards and five Oscars. The
inspirational story, based on the memoir of Maria Augusta Trapp, follows an
ebullient postulant who serves as governess to the seven children of the
imperious Captain Von Trapp, bringing music and joy to the household.
But as the forces ofNazism take hold of Austria, Maria and the
entire Von Trapp family must make a moral decision.
************************************************
Cast
Allyson Snyder --- Brigitta
Amanda Thomas --- Nuns ensemble / Party Guest
Amber Woodward --- Nuns ensemble / Party Guest
Austin Etzbach --- Friedrich
Beth McGuire --- Ursula / Nuns ensemble
Catherine Cavendar --- Sister Margaretta
Charlotte Harrington --- Gretl
Chris Hetherington --- Max
Claire Simard --- Elsa
Daisy Stott --- Sister Sophia
Dolly Conner --- Fraulein Schweiger / Party Guest
Elizabeth Czarsty --- Frau Schmidt
Emily Walsh --- Maria
Gabby Messina --- Louisa
Jack Rand --- Kurt
Jacquelynn Matchen --- Party Guest / Abbey child
Jillian Flynn --- Liesl
Julia Forlenzo --- Nuns ensemble / Party Guest
Kelly Inconstanti --- Marta
Melisa Garcia --- Nuns ensemble / Party Guest
Molly Tarnowski --- New Postulant / Nuns ensemble
Priscilla Squiers --- Mother Abbess
Rachel Volpe --- Frau Zeller / Nuns ensemble
Rachelle Matchen --- Party Guest / Abbey child
Renee Browne --- Baroness Elberfeld / Nuns ensemble
Rob Mayette --- Captain Von Trapp
Robert Fontenelli --- Franz
Stacey Snyder --- Sister Bethe
Vincent Fontinelli --- Rolf
****************************************************
The Renaissance of Richter
has begun!!!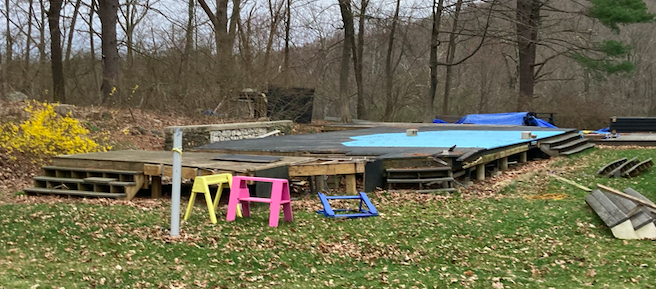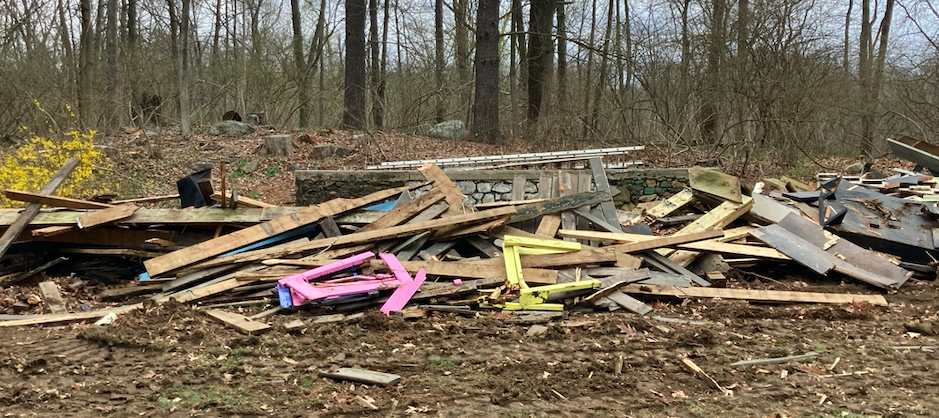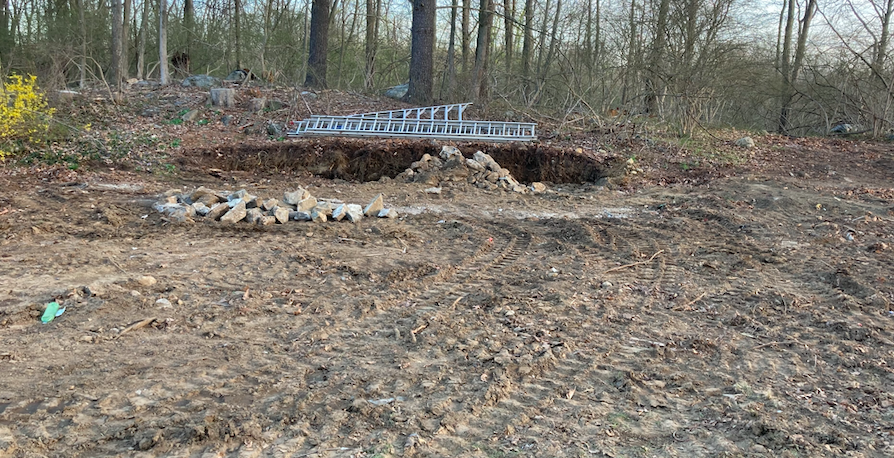 Stay tuned for more details!!!

****************************************************
Before.......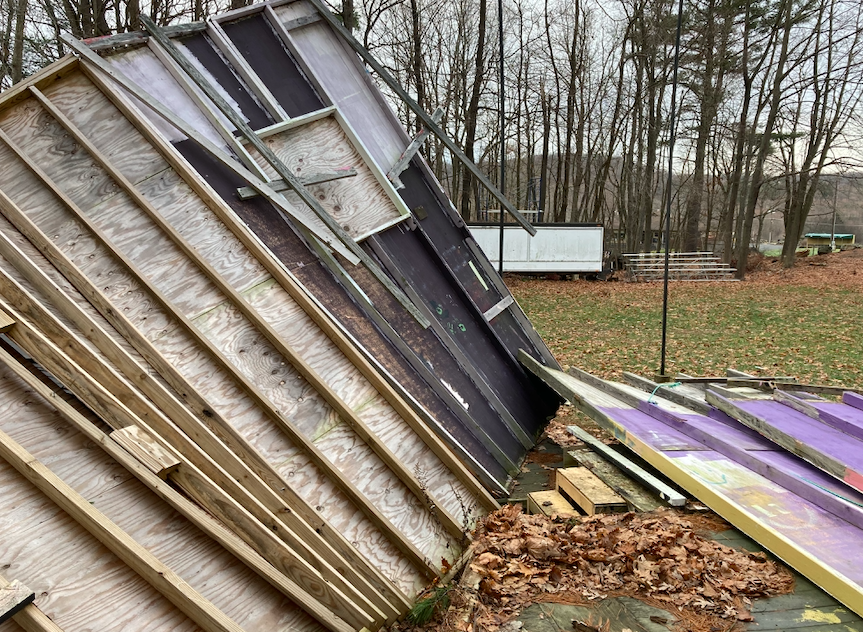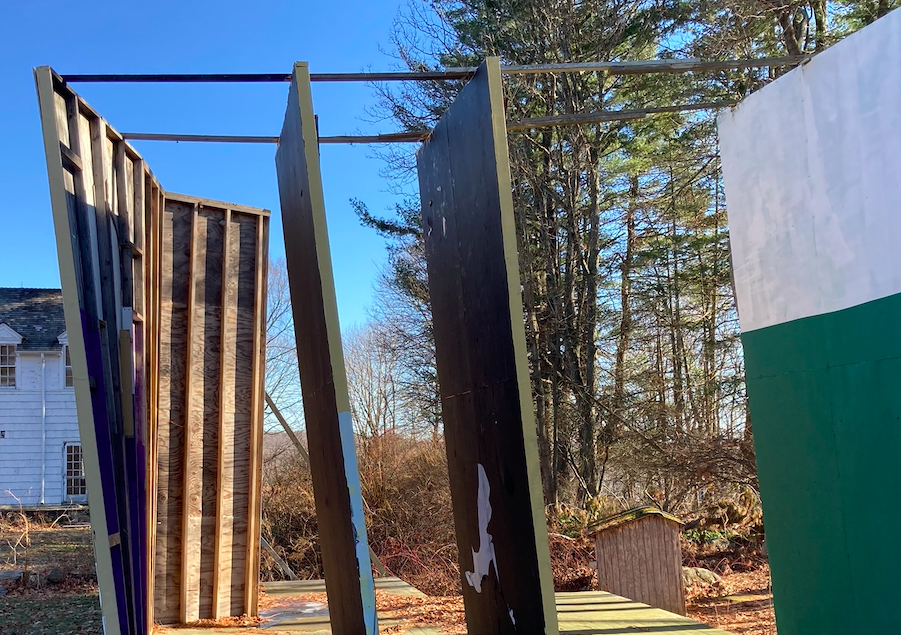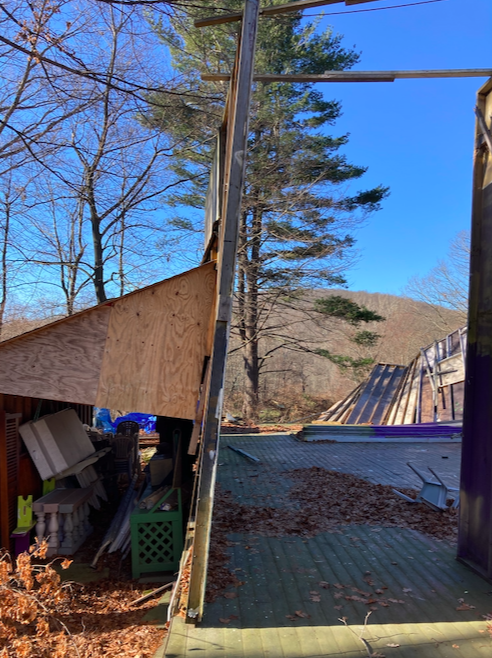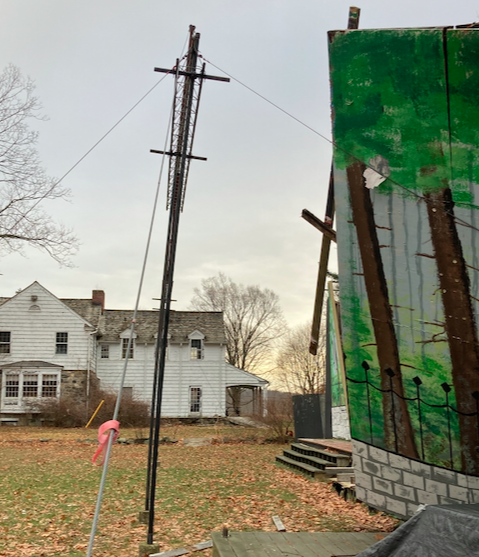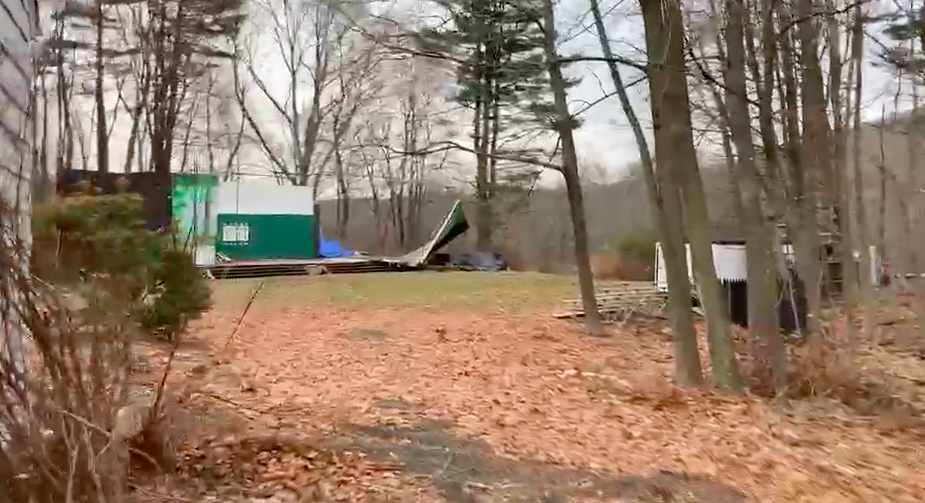 Click HERE to see video footage

Unfortunately, the Christmas storm this past year
caused massive damage to our stage.
The winds destroyed the masking walls for the stage wings, and broke structural supports on both sides of the stage. The gusts also severely damaged the rear wall of the stage that provides the principal structural support for the covered backstage area. This central backstage space shelters the cast and crew during performances (and inclement weather), provides prop and set piece storage, and serves as the principal costume changing area during the show.
HOW YOU CAN HELP -
"STAGE TO THE STARS" REBUILDING CAMPAIGN:
Many thanks for your consideration and support!



Come see the after this July!!!
************************************************


We look forward to seeing you under the stars soon!!!

About Musicals at Richter
Founded in 1985, Musicals at Richter is Connecticut's longest-running outdoor
theater. Performances are given on weekends at the Richter Arts Center
(next to the Richter Park Golf Course), 100 Aunt Hack Road, in Danbury.
Nestled in the hills of Western Connecticut, the Arts Center stage has served as
the scenic backdrop for over 88 musicals produced by Musicals at Richter,
as well as a professional springboard for hundreds of up-and-coming performers.


Support Musicals at Richter

Do you like what you see?
MUSICALS AT RICHTER NEEDS YOUR HELP!This wonderful theater organization has astounded and delighted audiences with energetic productions of some ofthe best that Musical Theater has to offer. We also continue to need your support. Support this important part of the arts in Greater Danbury. This is your community theater, in your community park.

Keep this theater running. Please give whatever you can – any and all contributions help. It's really easy to do so… just press the "Donate" button below to make a contribution right now. If you prefer, you can also mail a contribution to: Musicals at Richter, 100 Aunt Hack Road, Danbury, CT 06811. Also, don't forget to check with your employer!
Many employers will match employees' charitable contributions.