MUSICALS AT RICHTER 2020 SEASON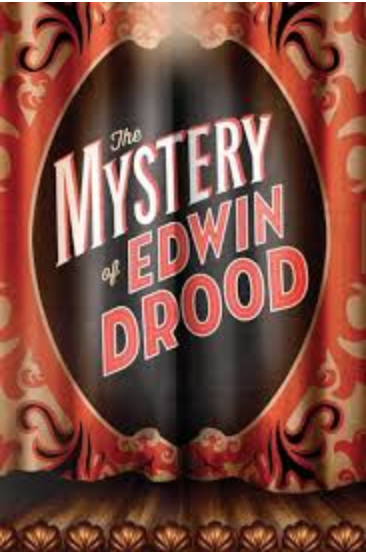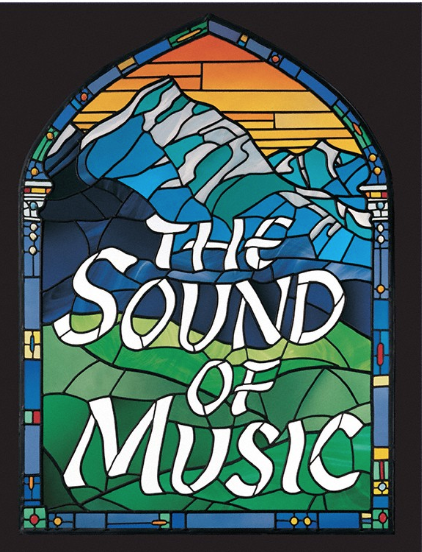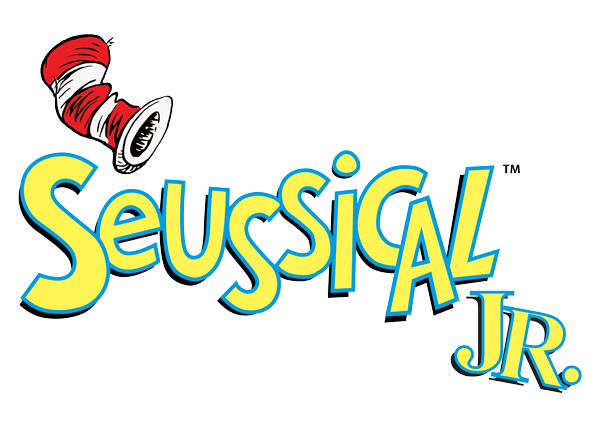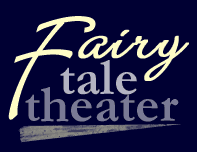 ____________________________________
Auditions:

April 9 - 11

Auditions will be held at the Richter Arts Center
100 Aunt Hack Road
Danbury, CT 06811


April 9

7:00 pm - 9:30 pm

performers ages 15 and older


April 10

7:00 pm - 10:00 pm

performers ages 15 and older


April 11

10:00 am - 1:00 pm

young performers ages 7 - 15


Casting will be considered for youth roles
in The Sound of Music and in the Fairy Tale Theater troupe.
For Fairy Tale Theater, the director is looking for boys and girls with personality (no
experience is needed and no singing is required for Fairy Tale Theater ensemble).

Children must attend this Saturday call if they wish to be considered for
The Sound of Music or Fairy Tale Theater casting.
Please note that the roles of the Von Trapp children (except Liesl) may be double cast.


April 11

2:00 pm - 5:00 pm

performers ages 15 and older


*************************************************


Please bring a picture and resume, if you have them.

Those auditioning should prepare two contrasting songs from
 traditional and contemporary musical theater that show range,
 bring sheet music in your key, and be ready to sing only your 
best 16 measures if necessary.

An accompanist will be provided.

Those auditioning should also be prepared to, if asked, 
to learn a short dance combination and/or read from a script.

All ethnicities are encouraged to attend and all roles are open.

Please note that positions are unpaid and housing is not available.


If you are unable to attend any of the above audition times, and desire
 to make alternate arrangements or to submit a video,
 please email
info@musicalsatrichter.org


____________________________________
THE MYSTERY OF EDWIN DROOD
June 12 - 27

Director
Chris Donovan

Musical Direction
Ben McCormack

The Solve-It-Yourself Broadway Musical
Book, Music and Lyrics by Rupert Holmes

Winner of 5 Tony Awards, including Best Musical, Book and Score

Based on Charles Dickens' final unfinished novel, this hilarious whodunit invites the
audience to solve its mystery by choosing the identity of the murderer. The tale is presented
as a show-within-a-show, as the Music Hall Royale - a delightfully loony Victorian theatre
company - presents Dickens' brooding mystery. Musical numbers include "Perfect
Strangers," "Don't Quit While You're Ahead," "Off To The Races" and "Moonfall."

The original 1985 production featured Betty Buckley, Cleo Laine and George Rose. The
Tony-nominated 2012 revival featured Chita Rivera, Will Chase, Gregg Edelman, Jim Norton,
Betsy Wolfe, and Stephanie J. Block in the title role.
IN THE HEIGHTS
July 3 - 18

Direction & Choreography
Matthew Farina

Musical Direction
Andrew Gadwah

Music and Lyrics by Lin-Manuel Miranda
Book by Quiara Alegria Hudes
Conceived by Lin-Manuel Miranda

Winner of 3 Tony Awards, including Best Musical and Best Original Score

IN THE HEIGHTS tells the universal story of a vibrant community in New York's Washington
Heights neighborhood - a place where the coffee from the corner bodega is light and sweet,
the windows are always open and the breeze carries the rhythm of three generations of
music. It's a community on the brink of change, full of hopes, dreams and pressures, where
the biggest struggles can be deciding which traditions you take with you,
and which ones you leave behind.
THE SOUND OF MUSIC
July 24 - August 8

Director
Karen Randazzo

Musical Direction
Peter Randazzo


Music by Richard Rodgers
Lyrics by Oscar Hammerstein II
Book by Howard Lindsay and Russel Crouse
Suggested by The Trapp Family Singers by Maria Augusta Trapp

Winner of 5 Tony Awards, including Best Musical

Winner of 5 Academy Awards, including Best Picture and Best Music

The final collaboration between Rodgers and Hammerstein was destined to become the
world's most beloved musical. Featuring a trove of cherished songs, including "Climb Ev'ry
Mountain," "My Favorite Things," "Do Re Mi," "Sixteen Going on Seventeen" and the title
number, THE SOUND OF MUSIC won the hearts of audiences worldwide, earning five Tony
Awards and five Oscars. The inspirational story, based on the memoir of Maria Augusta
Trapp, follows an ebullient postulant who serves as governess to the seven children of the
imperious Captain Von Trapp, bringing music and joy to the household.
But as the forces ofNazism take hold of Austria, Maria and
the entire Von Trapp family must make a moral decision.
Summer Youth Musical Theater Workshop

Seussical JR.

July 13 - August 15
5 weeks!

The Summer Youth Musical Theater Workshop at Musicals at Richter
is not only a fun way to spend the summer, but also an exciting way to
improve your craft and put on a show at the same time!

Join us for a summer of fun in our youth musical theater program! Participants can
experience all aspects of a production, as well as exploring the foundational skills
necessary for putting on a show. Spend your mornings in workshops learning the
basic fundamentals of music, choreography, acting and improv!
The afternoons will be dedicated to putting the show together and rehearsing.
This program offers a supportive environment where everyone is
encouraged to use his or her creativity and imagination while working
together as an ensemble to craft an exciting piece of theater.

click HERE for more information

Fairy Tale Theater

July 4, 11, 18, & 25

Musicals at Richter's Fairy Tale Theater is
now in its twenty-second season of theater for children.
Parents and their children enjoy a different story each Saturday morning in July.
Prior to the show, each child has the opportunity to meet, and receive a special gift
from, Mother Goose as well as participate in a craft activity related to that day's
performance. Each show is interactive with song and movement, and many of the
children in the audience join the actors onstage to become part of the story.
With birthday celebrations during intermission,
a visit to Fairy Tale Theater will undoubtedly be memorable for the whole family!

____________________________________

February 27, 2020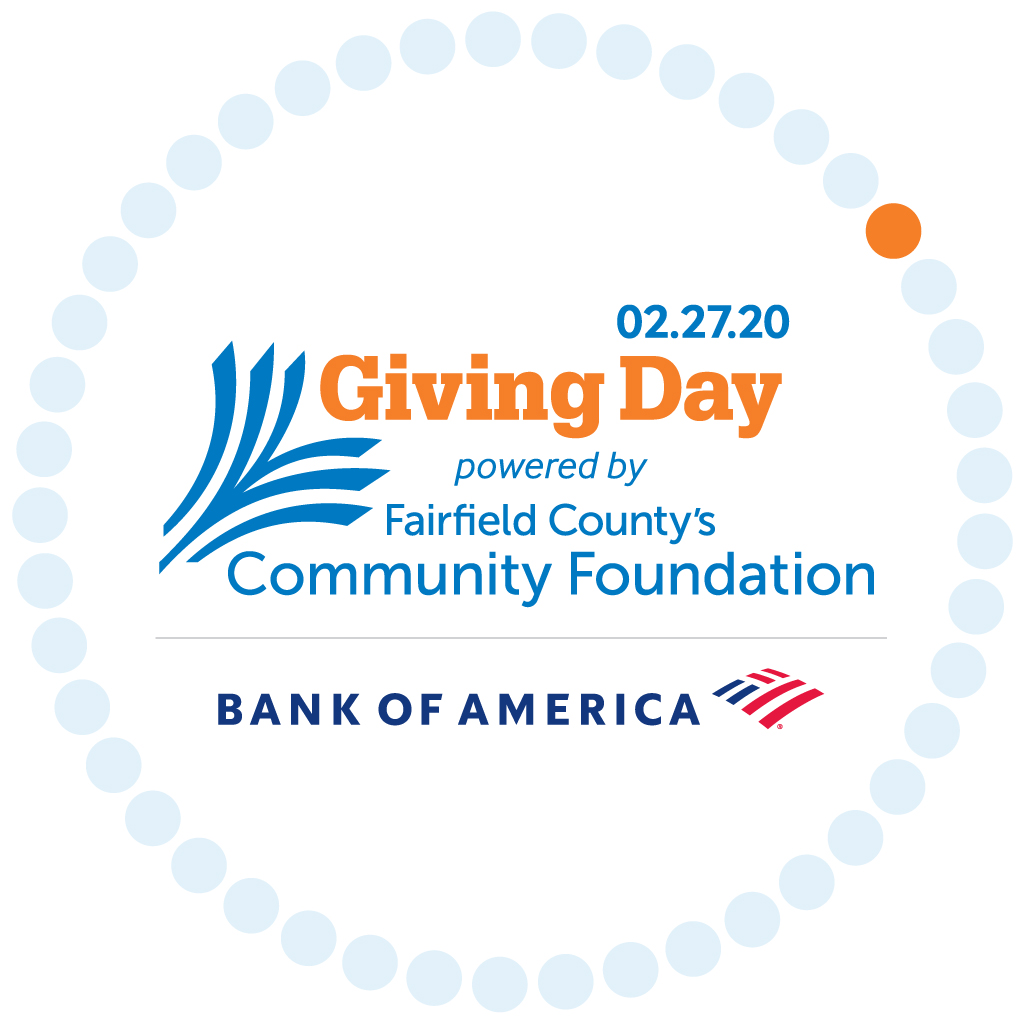 Musicals at Richter, Connecticut's longest running outdoor theater, is about to enter its 36th season of producing musicals under the stars!
Musicals at Richter is a non-profit organization where all money raised goes towards covering the costs of putting on a show. Ticket sales alone do not cover all of our expenses. We rely on the support of donations from friends in our community to help us cover the remaining fees, which are incurred with each production.
Fairfield County Giving Day is on February 27, 2020.
Hosted by Fairfield County's Community Foundation, Giving Day is a 24 hour online event to Give Where You Live and celebrate the work of local nonprofits. Fairfield County's Giving Day is an initiative to increase local philanthropy in our region, in each town where you serve, through online giving. It's the County's biggest philanthropic event that raises awareness of the important work and impact of the local, nonprofit sector.


Being an outdoor theater we face many challenges. Since there are no walls as with a traditional theater, any sound coming from stage gets dispersed in many directions. The best way to combat this is to have as many performers as possible wearing microphones. Our casts usually consist anywhere from 20 to 40 people, and typically we do not have enough microphones. This year, we are hoping to improve the quality of our sound by adding more microphones, which is a very expense process. We would love to add eight new microphones, but there are many additional items that are needed when purchasing microphones. We will need a Rack to house the units, a directional antenna, a venue antenna, a power distribution unit, and also ear worn microphones that are not included. In order for our dream to become a reality, we will need well over $6,000. We hope that you will consider making a donation to our dream!
Every donation is 100% tax-deductible!
Donations will be accepted through FCGives.org
It is with sincere gratitude that we thank you in advance for your support. We are grateful for any amount you can donate.
Wishing you a Happy and Healthy New Year!

Sincerely,
Caitlin Mandraccia
President
see you under the stars soon!!!

_________________________________________________________________
About Musicals at Richter
Founded in 1985, Musicals at Richter is Connecticut's longest-running outdoor theater.
Performances are given on weekends at the Richter Arts Center
(next to the Richter Park Golf Course), 100 Aunt Hack Road, in Danbury.
Nestled in the hills of Western Connecticut, the Arts Center stage has served as the scenic
backdrop for over 88 musicals produced by Musicals at Richter,
as well as a professional springboard for hundreds of up-and-coming performers.
Support Musicals at Richter

Do you like what you see?
MUSICALS AT RICHTER NEEDS YOUR HELP!This wonderful theater organization has astounded and delighted audiences with energetic productions of some ofthe best that Musical Theater has to offer. We also continue to need your support. Support this important part of the arts in Greater Danbury. This is your community theater, in your community park.

Keep this theater running. Please give whatever you can – any and all contributions help. It's really easy to do so… just press the "Donate" button below to make a contribution right now. If you prefer, you can also mail a contribution to: Musicals at Richter, 100 Aunt Hack Road, Danbury, CT 06811. Also, don't forget to check with your employer!
Many employers will match employees' charitable contributions.