Summer Youth Musical Theater Workshops 2017


What are you doing for fun this summer??!!
Session 2



Directed by
Katie Girardot
Choreographed by
Jennifer Yates McPartlin
Musical Direction
Caitlin Mandracchia

The magic Genie shows Aladdin how "A Friend Like Me" can help him win the love of Princess Jasmine as the "Arabian Nights" pass. This musical journey based on the classic Disney movie with take you on a magic carpet ride of delight and adventure. Come sing and dance with us and get "One Jump Ahead," for a summer of magnificent fun. Students will work in the morning on the foundation techniques of performance with music, dance and acting classes and then use the skills they learn in rehearsal for
Aladdin JR in the afternoons.

Session 2: July 24 - August 19
Performances August 17, 18, 19

Workshop Day 9:30am - 4:00pm
(Some evening rehearsals during production week)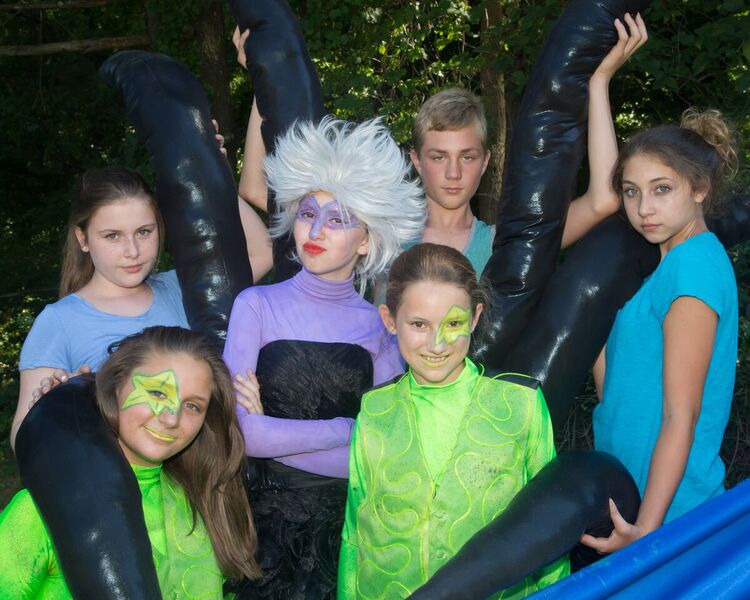 The Summer Youth Musical Theater Workshop at Musicals at Richter
is not only a fun way to spend the summer, but also an exciting way to
improve your craft and put on a show at the same time!

Join us for a summer of fun in our youth musical theater program! Participants can experience all aspects of a production, as well as exploring the foundation skills necessary for putting on a show. Spend your mornings in workshops learning the basic fundamentals of music, choreography, acting and improv! The afternoons will be dedicated to putting the show together and rehearsing. This program offers a supportive environment where everyone is encouraged to use his or her creativity and imagination while working
together as an ensemble to craft an exciting piece of theater.


Please email info@musicalsatrichter.org
for more information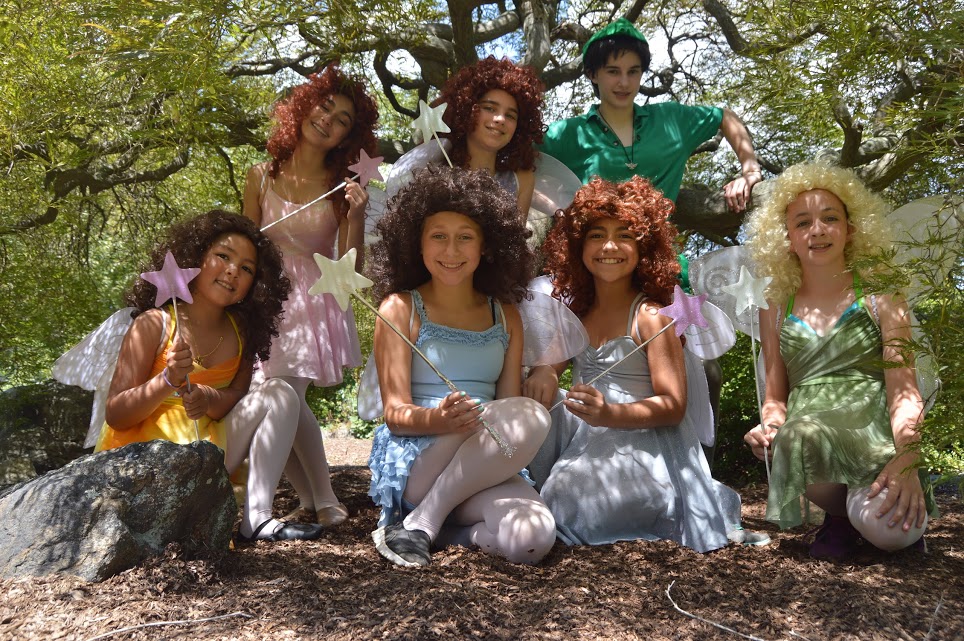 Tuition:

Session 1 (4 Weeks): $800
Session 2 (4 Weeks): $900
Both Sessions (8 Weeks): $1360


Discounts available for early registration
(Payment Prior to April 15, 2017).

Download registration form below for all information and deadlines
AND
fillout the Online Registration form (Click HERE) to secure your spot.


Siblings qualify for a discount!

15% off for first sibling

20% off for the second
Up to 30% off!

Each enrollment includes a Camp T-shirt.



To download a Workshop registration form
Click HERE

For information about extended times for your child
Click HERE

Financial Aid is available for qualifying students.
Click HERE for application

Come create some magic with us!
For further information, please e-mail info@musicalsatrichter.org
or leave a message at 203-748-6873.
Hope to see you there!