Under the guidance and inspiration of longtime Danbury educator and performer
Elyse Jasensky, the daytime Fairy Tale Theater series is now in its
20th year captivating young audiences with the magic of
theater performed by young actors.

Joining Jasensky this season is veteran children's theater director
Missy Slaymaker-Hanlon of Ridgefield Theater Barn, who will take over the
reigns of the Fairy Tale program later this summer.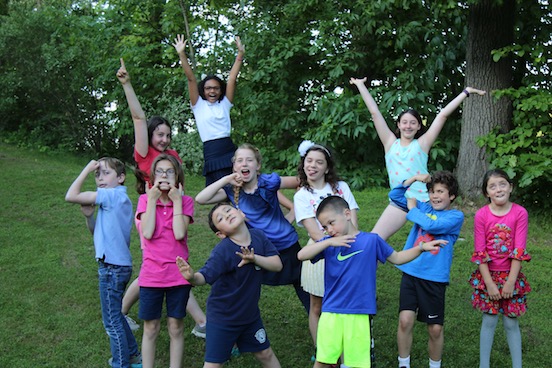 2018 Cast
Kayleigh Dickinson
Chloe Djilani
Ella Djilani
Michael Elston
JJ Grill (Joshua)
Max Haran
Taylor Hunt
Jacquelynn Matchen
Rachelle Matchen
Elias Osborn
Samantha Treppeda
Shane Dwy
Amaris Guerra
Sammy Lopata
Madison Molinaro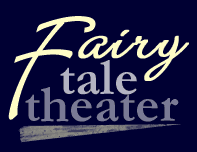 20th Season

July 7
Charlotte's Web

July 14
Hansel and Gretel

July 21
Rapunzel and Puss in Boots

July 28
Beauty and the Beast
---------------------------
note a NEW performance location
WORKSPACE EDUCATION
16 Trowbridge Drive
Bethel, CT 06801
you can't miss their big red barn!
---------------------------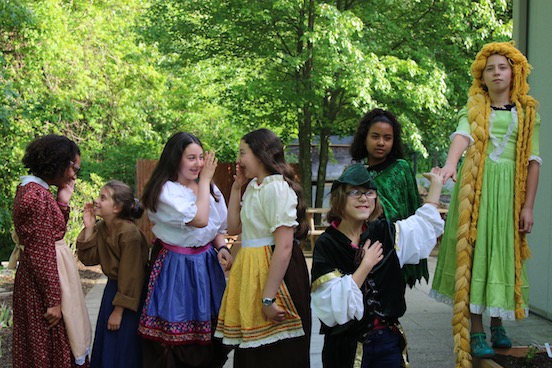 Grounds open at 10:30 a.m. for the craft activity, with the show at 11 a.m.
Bring blankets or chairs for seating on the lawn along with sunscreen; the performance will move indoors in the case of inclement weather.
Tickets are $5
and are available
at the door.
Very young children
(non-walkers) are
admitted free!

A small snack and drink
concession is available.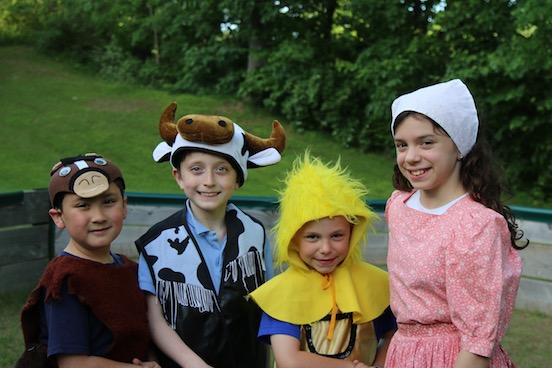 "It's exciting to be in a new space that has so much to offer us: a beautiful outdoor performance spot plus a versatile indoor space in the case of inclement weather," says Jasensky. "It's also exciting to be supporting Workspace's program and to help spread the word about what they are doing in their amazing facility. They have been so welcoming to us, and we are so happy to be there!"
"I think parents will not only enjoy our performances but will also be impressed and intrigued by what Workspace has to offer," she adds. "Between Fairy Tale Theater and Workspace, a great
partnership has been born!"
_______________________________________________________________________________________________________
Families are invited to bring lawn chairs and blankets for performance seating. Grounds open at 10:30 a.m. Performance at 11:00 a.m.
All tickets are $5.00
Crafts * Refreshments * Birthday Recognition * Gifts from Mother Goose