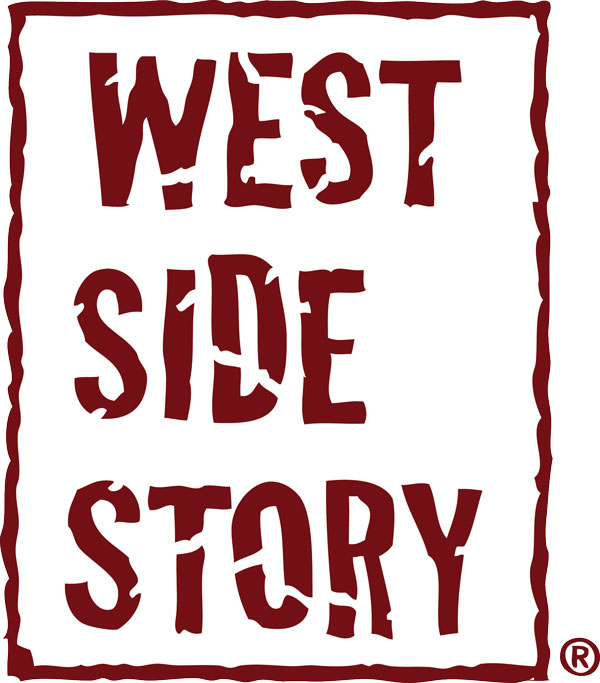 July 7-22

Directed by
Michael Limone
Choreographed by
Jimmy Locust
Assitant Choreographer
Liana Martinez
Musical Direction
Zachary Kampler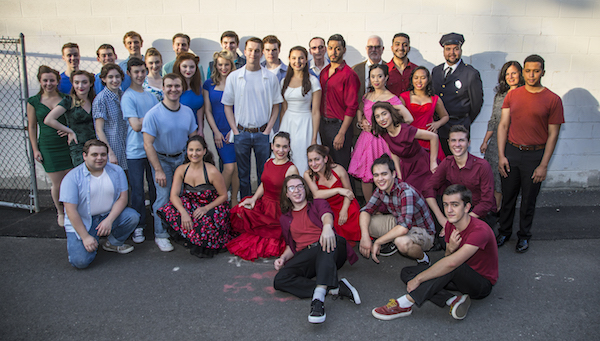 "Something's Coming" to Musicals at Richter and it's one of the
most memorable musicals and greatest love stories of all time.
With "One Hand, One Heart" this modern retelling of Romeo and Juliet
follows our young lovers as they are caught between prejudice and
warring street gangs as they search for their "Somewhere."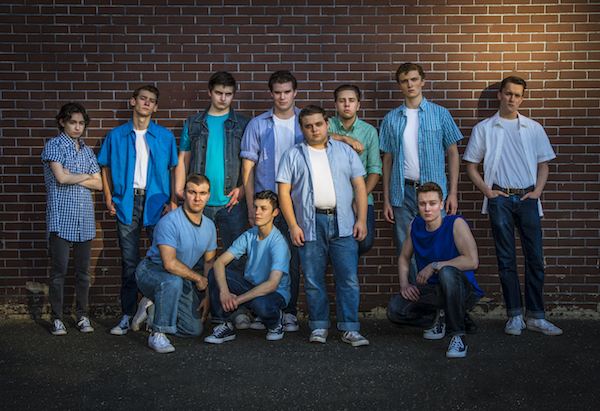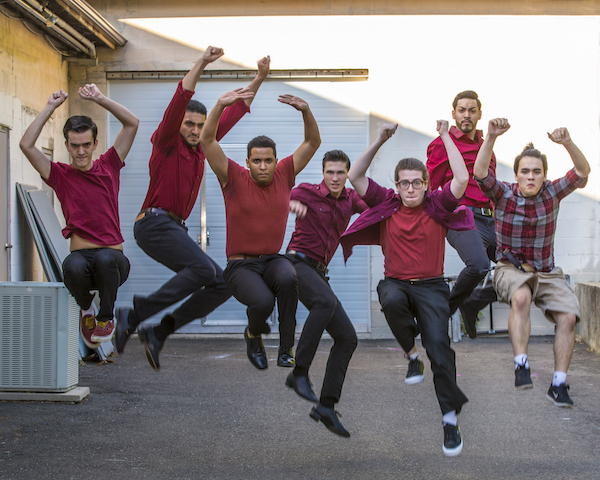 Stamford native and longtime theater professional Michael Limone directs
"West Side Story," Leonard Bernstein and Stephen Sondheim's classic musical about star-crossed lovers caught between warring New York City street gangs. Westport native and Westchester resident Zachary Kampler, a classically trained composer, arranger and conductor, serves as musical director. Jimmy Locust, a master teacher, choreographer and artistic director of Locust Performing Arts Center in Stamford, choreographs, assisted by Liana Martinez.