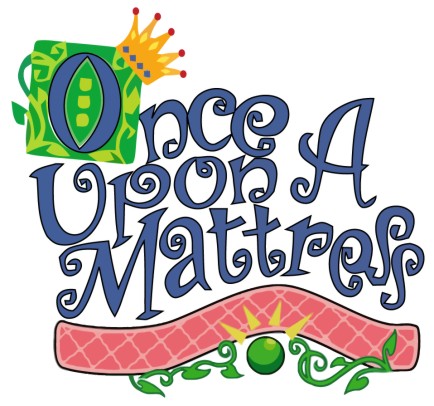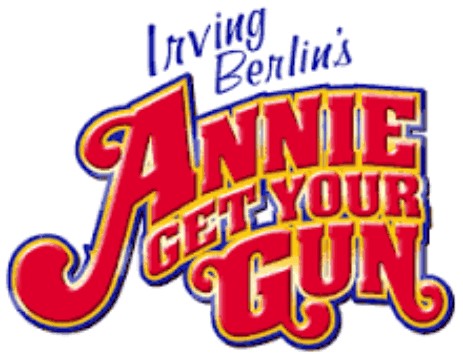 June 12-13-14-18-19 July 3-5-9-10-11 July 24-25-26-30-31
June 20-21-25-26-27 July 12-16-17-18 August 1-2-6-7-8
no performance
July 4
News and Announcements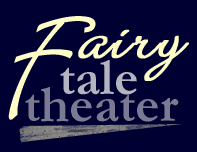 Fairy tale theater is seeking new actors!
ages 7 to 15

Auditions
Saturday April 4, 10am-1pm

Richter Arts Center
100 Aunt Hack Road
Danbury, CT 06811


Click HERE for details

Email info@musicalsatrichter.org for more info

______________________________________
*2015 Season Auditions*

Thursday April 2 7pm-9pm

Friday April 3 7pm-9pm


Saturday April 4 10am-1pm*
*children 6 to 13

Saturday April 4 10am - 1pm*
*also auditions for Fairy Tale Theater ages 7-15


Saturday April 4 1:30pm-5pm

~location~

The Richter Arts Center
100 Aunt Hack Road
Danbury CT 06811
For Character Descriptions for Once Upon A Mattress click HERE
For Character Descriptions for Hairspray click HERE
For Character Descripions for Annie Get Your Gun click HERE
Doors will open 1⁄2 hour before the audition begins.
Those auditioning for MainStage shows should prepare two contrasting songs from traditional and contemporary musical theater
that show their range, bring sheet music in their key, and be ready to sing only their best 16 measures if necessary.
An accompanist will be provided.
Those auditioning should complete and print out an audition form HERE
and bring a picture and resume (stapled) if they have them;
they should also be prepared to learn a short dance combination
and read from the script if asked.
All ethnicities are encouraged to attend and all roles are open;

please note that positions are unpaid and housing is not available.
Musicals at Richter Alumnus may request a specific audition time,
please email info@musicalsatrichter.org


If you are unable to attend any of the above audition times,
alternate audition times are available.
Please email info@musicalsatrichter.org with your request.

_________________________________________________________________

2015 Summer Youth
Musical Theater Workshops!

Session #1 - Broadway Bound!

Session #2 - Peter Pan JR.

for more information

_________________________________________________________________


Fairy Tale Theater

July 4th - SLEEPING BEAUTY

July 11th - THE SWORD IN THE STONE

July 18th - THE EMPEROR'S NEW CLOTHES and THE PRINCESS & THE PEA

July 25th - ALICE IN WONDERLAND

for more information

_____________________________

Come join the 2015 team!


Musical Directors - Stage Managers - Designers
Workshop Counselors
and more!

Musicals at Richter is now accepting applications and
looking for volunteers for the 2015 season!


for more information
About Musicals at Richter
Founded in 1985, Musicals at Richter is Connecticut's longest-running outdoor theater. Performances are given on weekends at the Richter Arts Center (next to the Richter Park Golf Course), 100 Aunt Hack Road, in Danbury. Nestled in the hills of Western Connecticut, the Arts Center stage has served as the scenic backdrop for over 80 musicals produced by Musicals at Richter, as well as a professional springboard for hundreds of up-and-coming performers.
Support Musicals at Richter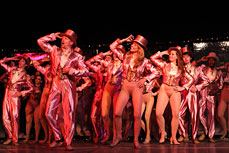 Do you like what you see? MUSICALS AT RICHTER NEEDS YOUR HELP!
This wonderful theater organization has astounded and delighted audiences with energetic productions of some of the best that Musical Theater has to offer. We also continue to need your support. Support this important part of the arts in Greater Danbury. This is your community theater, in your community park. Keep this theater running. Please give whatever you can – any and all contributions help. It's really easy to do so… just press the "Donate" button below to make a contribution right now. If you prefer, you can also mail a contribution to: Musicals at Richter, 100 Aunt Hack Road, Danbury, CT 06811. Also, don't forget to check with your employer! Many employers will match employees' charitable contributions.