News and Announcements

2016 Season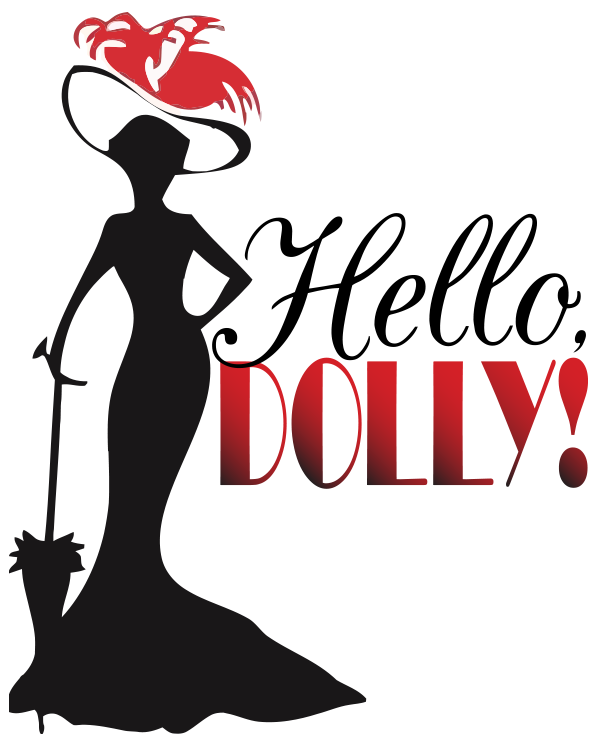 June 10th -25th
Directed and Choreographed by Bradford Blake
"It Only Takes A Moment" to fall in love with this Broadway classic about professional meddler and matchmaker Dolly Levi! "Put On Your Sunday Clothes" and join the Musicals at Richter family as they open their 2016 Season with Hello, Dolly! We are thrilled to have former MAR Artistic Director, Bradford Blake, put his own spin on the show before it makes its Broadway comeback in 2017. Get your tickets "Before the Parade Passes By!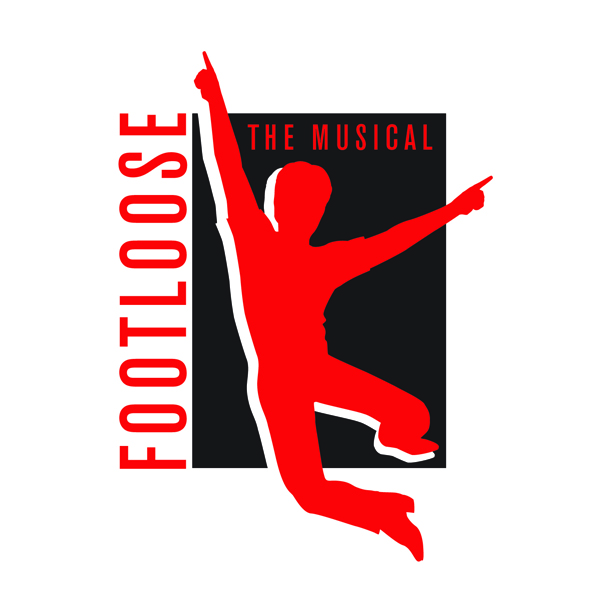 July 1st – 16th
Directed and Choreographed by Matthew Farina
If you've been "Holding Out For a Hero" your wait is over! "Let's Hear It for the Boy," Ren McCormick as he proves to his new town that "Dancing Is Not a Crime." We are excited to have MAR alumni Matthew Farina back this year after his fantastic directorial debut last season with Hairspray. "Can You Find it in Your Heart" to support another rocking musical here at Richter?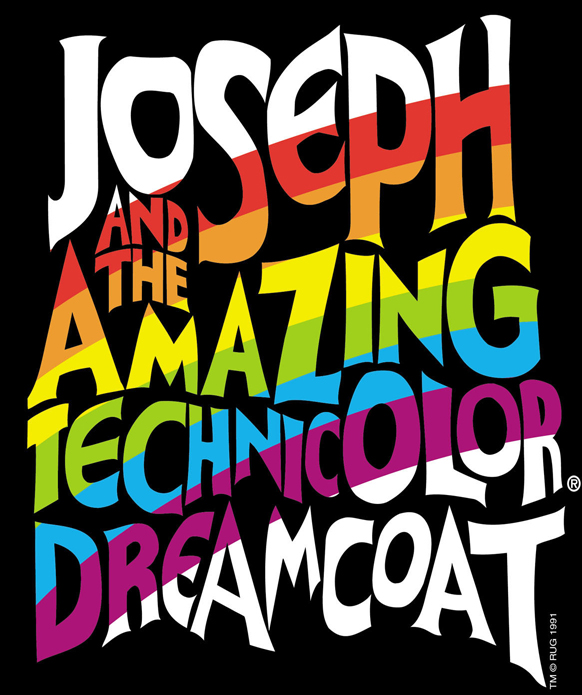 July 22nd – August 6th
Directed and Choreographed by Janie Matson
Before you "Close Every Door" open your closet and take out your most colorful ensemble. "Any Dream Will Do" as we follow "Jacob and Sons," particularly his favorite Joseph throughout this epic, multicolored musical. We are honored to welcome back MAR Veteran Janie Matson to Musicals at Richter who is looking forward to closing our season with this large than life musical parable. "Go Go Go Joseph" and buy your tickets!
___________________________________________________________________________________________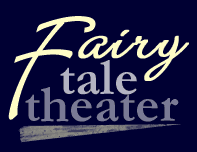 18th SEASON!
Theater by children, for children
NOW RAIN OR SHINE!
July 2 The Little Mermaid


July 9 Snow White

July 16 Little Red Riding Hood
______________________________________

Come join the 2016 team!


Musicals at Richter is
looking for volunteers for the 2016 season!


for more information
About Musicals at Richter
Founded in 1985, Musicals at Richter is Connecticut's longest-running outdoor theater. Performances are given on weekends at the Richter Arts Center (next to the Richter Park Golf Course), 100 Aunt Hack Road, in Danbury. Nestled in the hills of Western Connecticut, the Arts Center stage has served as the scenic backdrop for over 80 musicals produced by Musicals at Richter, as well as a professional springboard for hundreds of up-and-coming performers.
Support Musicals at Richter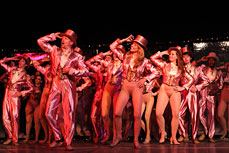 Do you like what you see? MUSICALS AT RICHTER NEEDS YOUR HELP!
This wonderful theater organization has astounded and delighted audiences with energetic productions of some of the best that Musical Theater has to offer. We also continue to need your support. Support this important part of the arts in Greater Danbury. This is your community theater, in your community park. Keep this theater running. Please give whatever you can – any and all contributions help. It's really easy to do so… just press the "Donate" button below to make a contribution right now. If you prefer, you can also mail a contribution to: Musicals at Richter, 100 Aunt Hack Road, Danbury, CT 06811. Also, don't forget to check with your employer! Many employers will match employees' charitable contributions.