News and Announcements

December 19 & 20
Musicals at Richter's 2nd Annual Holiday Show!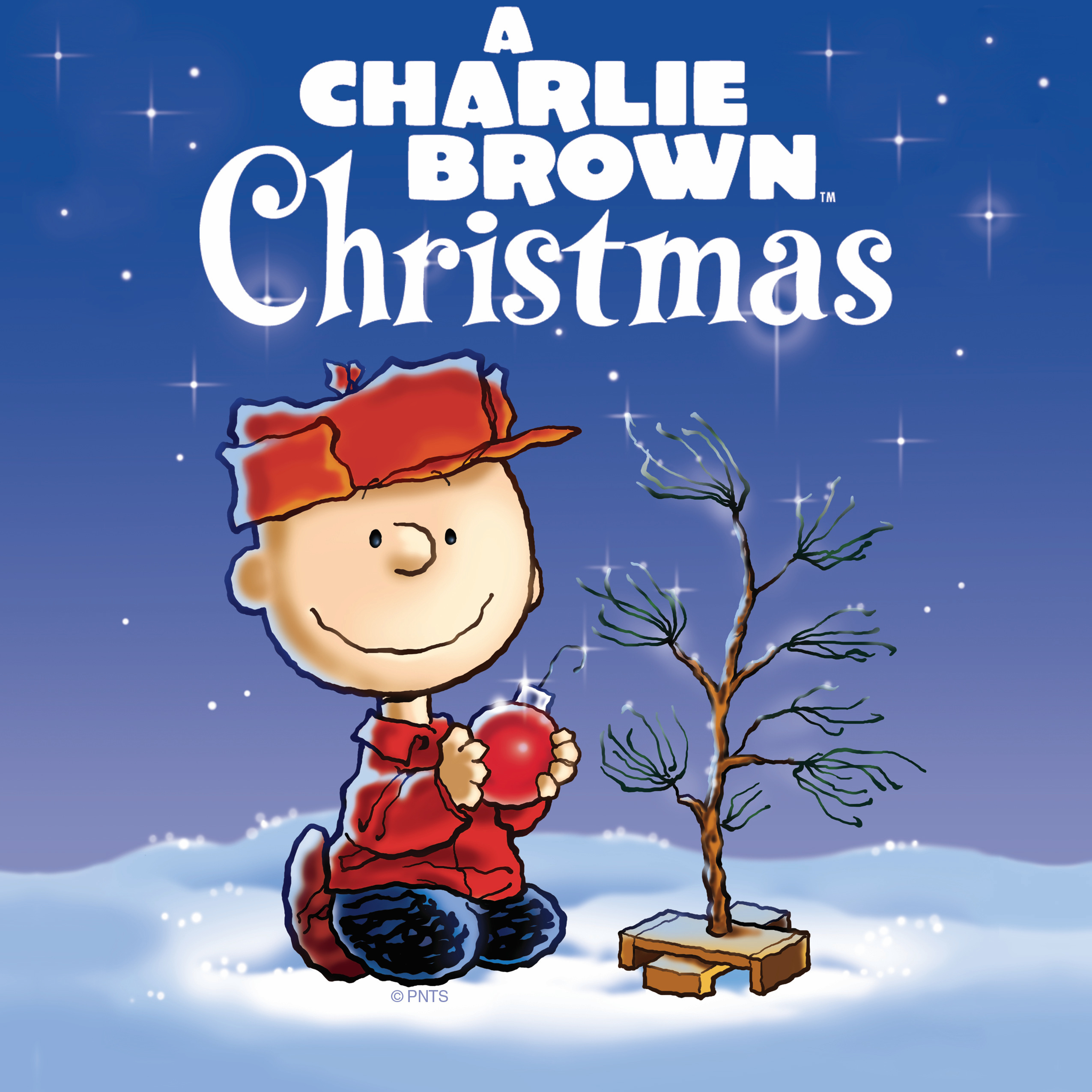 This year Musicals at Richter will be bringing the classic television special, A Charlie Brown Christmas to life, live on the Palace stage!

Directed by Mensah Robinson

Musical Direction by Bill D'Andrea

Cast
Charlie Brown- Emmet Forrester

Lucy- Kate Valiska

Snoopy- Vincent Fontenelli

Pig Pen- Marcelo Calderon

Violet- Denise Milmerstadt

Patty-

Morgana Watson

Shermy- Matt Farina

Youth Ensemble

Morgan Begler

Nicole DeMotte

Curtis Rodriguez

Hannah Margiloff

Michaela Milmerstadt

Robert Fontenelli

Matthew Segal

Elves

Elias Osborn

Elizabeth Dimock

Mikayla Haran

Stefania Thong Kham
_________________________________________________________________________
Come join the 2016 team!


Musicals at Richter is
looking for volunteers for the 2016 season!


for more information
About Musicals at Richter
Founded in 1985, Musicals at Richter is Connecticut's longest-running outdoor theater. Performances are given on weekends at the Richter Arts Center (next to the Richter Park Golf Course), 100 Aunt Hack Road, in Danbury. Nestled in the hills of Western Connecticut, the Arts Center stage has served as the scenic backdrop for over 80 musicals produced by Musicals at Richter, as well as a professional springboard for hundreds of up-and-coming performers.
Support Musicals at Richter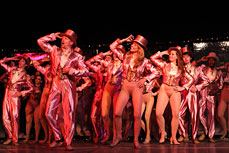 Do you like what you see? MUSICALS AT RICHTER NEEDS YOUR HELP!
This wonderful theater organization has astounded and delighted audiences with energetic productions of some of the best that Musical Theater has to offer. We also continue to need your support. Support this important part of the arts in Greater Danbury. This is your community theater, in your community park. Keep this theater running. Please give whatever you can – any and all contributions help. It's really easy to do so… just press the "Donate" button below to make a contribution right now. If you prefer, you can also mail a contribution to: Musicals at Richter, 100 Aunt Hack Road, Danbury, CT 06811. Also, don't forget to check with your employer! Many employers will match employees' charitable contributions.