Celebrating our 35th Season!
________________________________________________________________

June 21, 2019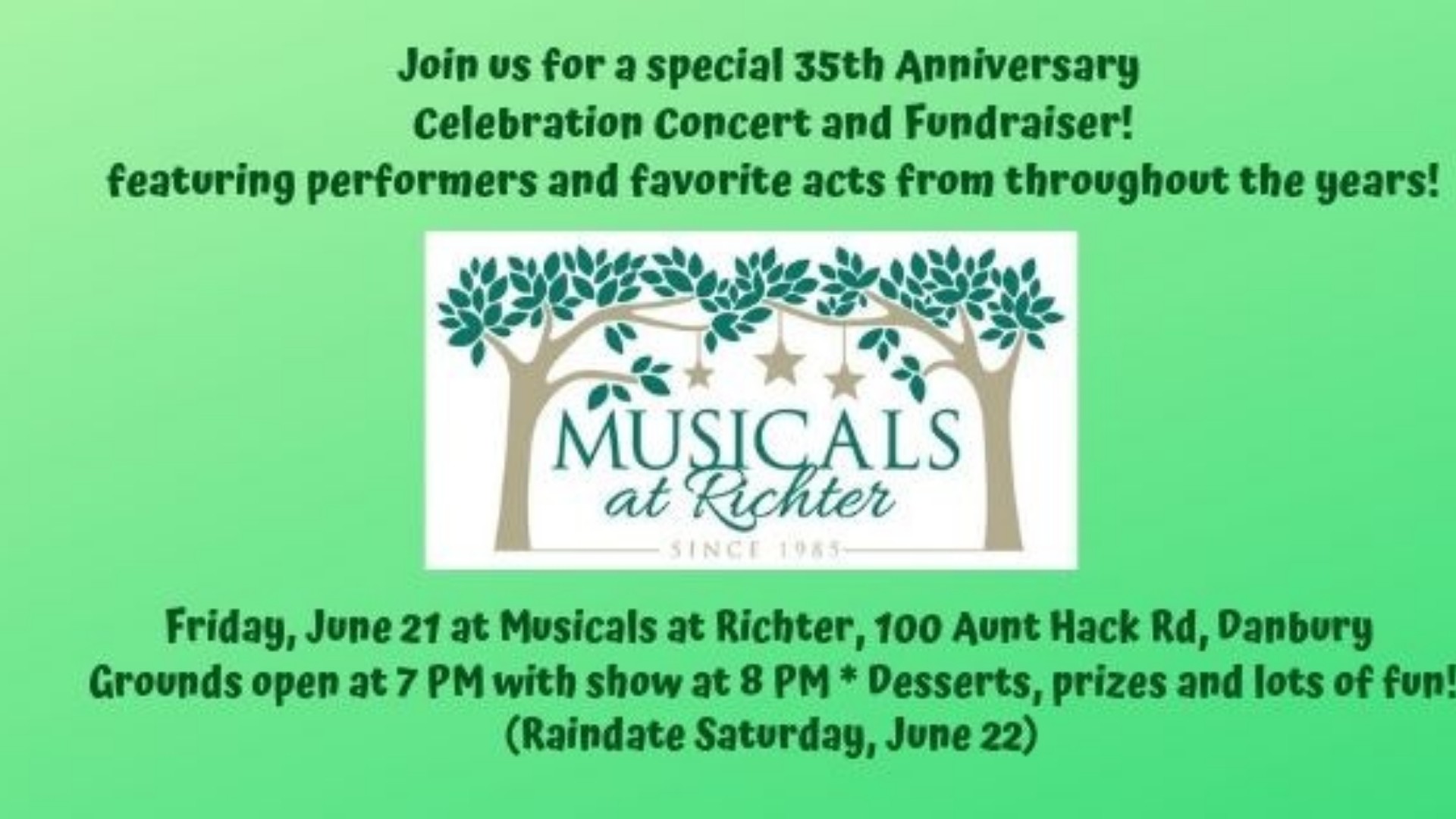 Anniversary Concert and Fundraiser Friday, June 21
Musicals at Richter (MAR), celebrating 35 seasons as the longest-running outdoor theater in
Connecticut, kicks off its anniversary season with a special concert and fundraiser on
June 21. Staged on the grounds of the Richter Arts Center in Danbury, the concert takes
place outdoors under the stars Friday, June 21 at 8:00 p.m.,
with raindate on Saturday, June 22.
The festive evening features performers and acts from throughout Musicals at Richter's rich
history of Broadway musical favorites. In addition to the performances, there will be
delicious desserts and exciting prizes available to help raise money for the organization.

Grounds open at 7:00 p.m. for picnicking, with the show at 8:00 p.m.
Tickets are $15 for adults, $10 for seniors and students.

Audience members are encouraged to bring chairs and blankets for lawn seating.
A limited number of chairs are available free of charge at the concession area, and a
snack/soft drink concession is on site.
For tickets and further information, visit the website at www.musicalsatrichter.org,
or e-mail info@musicalsatrichter.org.


Celebrating our 35th Season!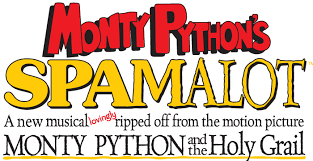 June 28 - July 13
Directed by
Shannon Courtney Denihan


Lovingly ripped off from the classic film comedy Monty Python and the Holy Grail, MONTY PYTHON'S SPAMALOT retells the legend of King Arthur and his Knights of the Round Table, and features a bevy of beautiful show girls, not to mention cows, killer rabbits, and French people. The 2005 Broadway production won three Tony Awards, including Best Musical, and was followed by two successful West End runs. With book and lyrics by the legendary Eric Idle and music by Idle and John Du Prez, the outrageous, uproarious, and gloriously entertaining story of King Arthur and the Lady of the Lake will delight audiences as they search for the Holy Grail and "always look on the bright side of life."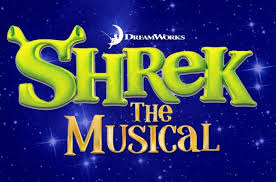 July 26 - August 10
Directed by
Lindsay O'Neil


Based on the Oscar-winning film, SHREK THE MUSICAL is a Tony Award-winning fairy tale adventure, featuring songs by Jeanine Tesori (Thoroughly Modern Millie; Caroline, or Change) and a sidesplitting book by David Lindsay-Abaire. SHREK brings all the beloved characters you know from the film to life on stage, following the tale of an unlikely hero, a green ogre named Shrek, who finds himself on a life-changing journey alongside a wisecracking Donkey and a feisty princess who resists her rescue. Throw in a short-tempered bad guy, a cookie with an attitude and over a dozen other fairy tale misfits, and you've got the kind of mess that calls for a real hero. Luckily, there's one on hand...
and his name is Shrek!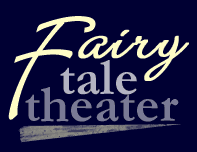 21st Season
July 6, 13, 20, 27

July 6
The Three Pigs and the Three Billy Goats Gruff

July 13
The Frog Princess

July 20
Aesop' s Fables

July 27
Pinocchio

_________________________________________________________________
About Musicals at Richter
Founded in 1985, Musicals at Richter is Connecticut's longest-running outdoor theater.
Performances are given on weekends at the Richter Arts Center
(next to the Richter Park Golf Course), 100 Aunt Hack Road, in Danbury.
Nestled in the hills of Western Connecticut, the Arts Center stage has served as the scenic
backdrop for over 88 musicals produced by Musicals at Richter,
as well as a professional springboard for hundreds of up-and-coming performers.
Support Musicals at Richter

Do you like what you see?
MUSICALS AT RICHTER NEEDS YOUR HELP!This wonderful theater organization has astounded and delighted audiences with energetic productions of some ofthe best that Musical Theater has to offer. We also continue to need your support. Support this important part of the arts in Greater Danbury. This is your community theater, in your community park.

Keep this theater running. Please give whatever you can – any and all contributions help. It's really easy to do so… just press the "Donate" button below to make a contribution right now. If you prefer, you can also mail a contribution to: Musicals at Richter, 100 Aunt Hack Road, Danbury, CT 06811. Also, don't forget to check with your employer!
Many employers will match employees' charitable contributions.