News and Announcements

The Wizard of Oz opens!

Congratulations to the Cast and Crew
on a "Wonderful" Opening Night!



The Wizard of Oz

Performances are July 26, 27, 31, August 1, 2, 3, 7, 8, 9

Directed by George Vollano
Choreographed by Caitlin Roberts
Musical Direction by Barry Zhou

"There is no place like Richter" and Dorothy will agree!
Come celebrate the 75th Anniversary of the MGM Classic The Wizard of Oz
Adapted from the famous movie starring Judy Garland, the stage version incorporates all of your favorite songs like "Somewhere Over the Rainbow," "If I Only Had a Brain," and "King of Forest" - with the rare dance number, "The Jitterbug", which was cut from the original movie.
Based on the book by L Frank Baum the show follows a young Kansas farm girl, Dorothy Gale (Jessica Cerasoli- Mahopac NY) and her dog Toto as a tornado whisks them away 'over the rainbow' to the magical world of Oz. Arriving in Munchkinland she meets the Munchkins and Glinda the Good Witch of the North (Stacy Basinger-Goodman – Mahopac NY). Wanting to return home, Dorothy begins her quest down the yellow brick road to the Emerald City to find the mighty Wizard of Oz (John McMahon-Newtown CT) who, she believes, has the power to send her home. On her way she meets a Scarecrow (Robert Bria- Redding CT) who wants a brain, a Tin Man (Karl Hinger-New Milford CT) who wants a heart, and a Cowardly Lion (Mike Armstrong- Danbury CT) who desperately needs courage. They all hope the Wizard of Oz will help them. Along the way, they battle the Wicked Witch of the West (Irene Howard- New Fairfield CT), who is trying to steal the mysterious magical ruby slippers that once belonged to her evil sister but are now on Dorothy's feet.


Dorothy eventually learns just how magical and important friendship and family are, and how she had always had the power to go back to Kansas herself. Repeating the phrase "There's no place like home" three times, Dorothy returns to Kansas and her family and friends learning that there really is no place like home!
Now in its 30th season, Musicals at Richter is Connecticut's longest-running outdoor theater.
Performances are at theRichterArtsCenter,100 Aunt Hack Road,Danbury,CT06811
Musicals at Richter is an outdoor experience, so bring a picnic, bring lawn chairs and blankets and candles, and bring the whole family to enjoy the show!
A fun, family-friendly way to spend a beautiful summer evening!
Grounds open at 7:15 p.m. for picnicking.


Chair rentals are available on site, along with a snack and soft drink concession.
Curtain is at 8:30 p.m.


Click here for tickets!

or call (203)748-6873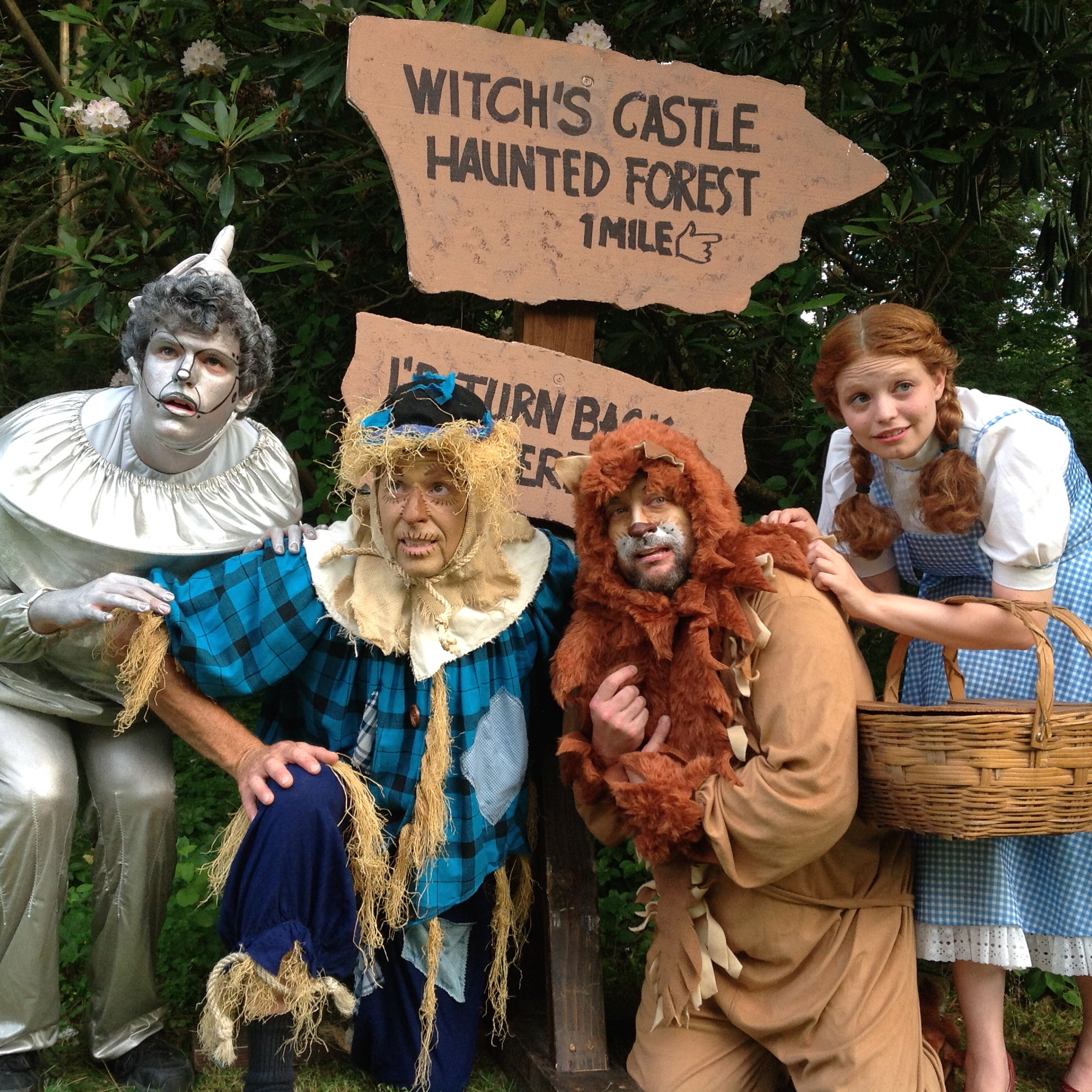 ___________________________________

Coming soon-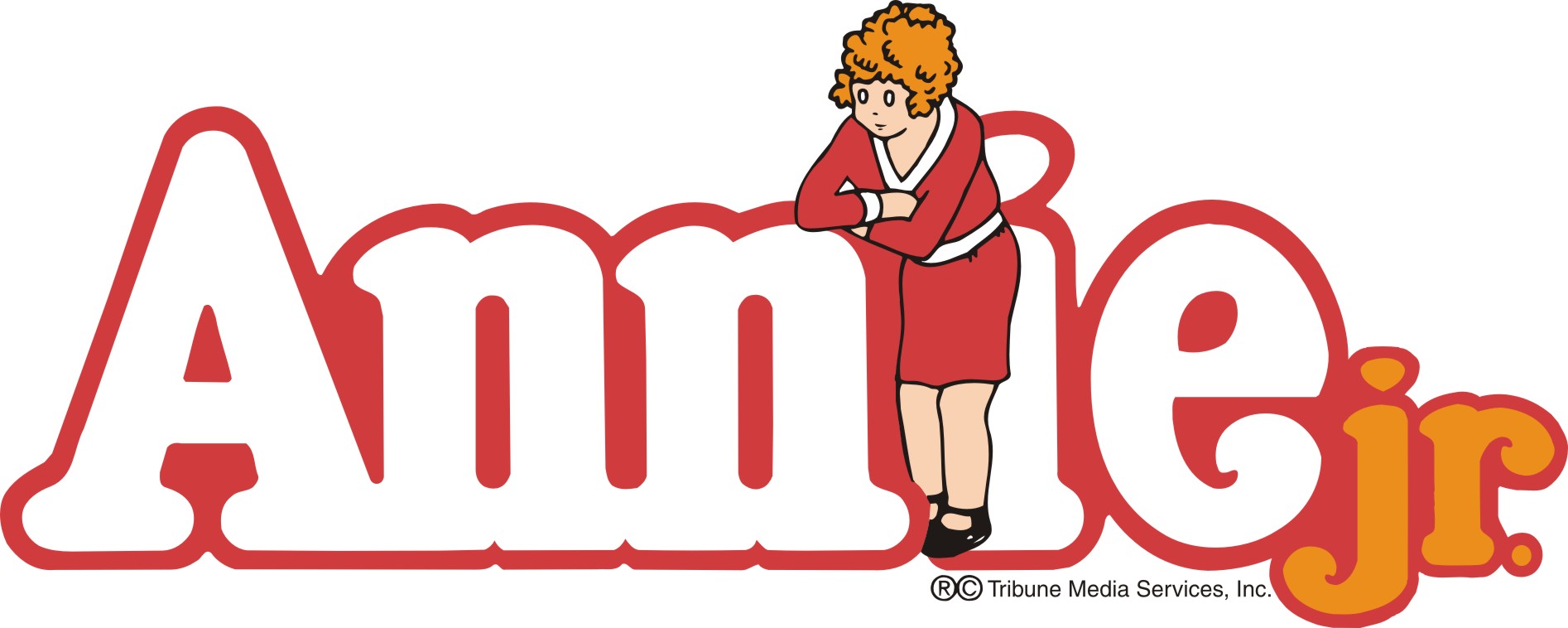 August 14, 15, 16

___________________________________


Congratulations to

Fairy Tale Theater

For Another Spectacular Season!



__________________________________________________________________________


Come join the 2014 team!

Seeking volunteers for backstage duties such as set construction, properties, costume coordination, and running crew; and front-of-house operations such as house management, ushering, and concessions. Internships for credit and community service hours are possible.

Click here for more information.
---

MAR on Marty Heisner's Local TV show - February 20, 2014
About Musicals at Richter
Now in its 30th season, Musicals at Richter is Connecticut's longest-running outdoor theater. Performances are given on weekends at the Richter Arts Center (next to the Richter Park Golf Course), 100 Aunt Hack Road, in Danbury. Nestled in the hills of Western Connecticut, the Arts Center stage has served as the scenic backdrop for over 80 musicals produced by Musicals at Richter, as well as a professional springboard for hundreds of up-and-coming performers.
Support Musicals at Richter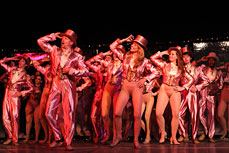 Do you like what you see? MUSICALS AT RICHTER NEEDS YOUR HELP!
This wonderful theater organization, now in its 30th season, has astounded and delighted audiences with energetic productions of some of the best that Musical Theater has to offer. We also continue to need your support. Support this important part of the arts in Greater Danbury. This is your community theater, in your community park. Keep this theater running. Please give whatever you can – any and all contributions help. It's really easy to do so… just press the "Donate" button below to make a contribution right now. If you prefer, you can also mail a contribution to: Musicals at Richter, 100 Aunt Hack Road, Danbury, CT 06811. Also, don't forget to check with your employer! Many employers will match employees' charitable contributions.